Foxers 2016 Holiday Gift Guide
Holiday shopping for friends or family can be difficult, especially if they are the type of people that already have everything! Here are a couple ideas that are sure to surprise and be the favorite gifts of the year!
Gifts for Her: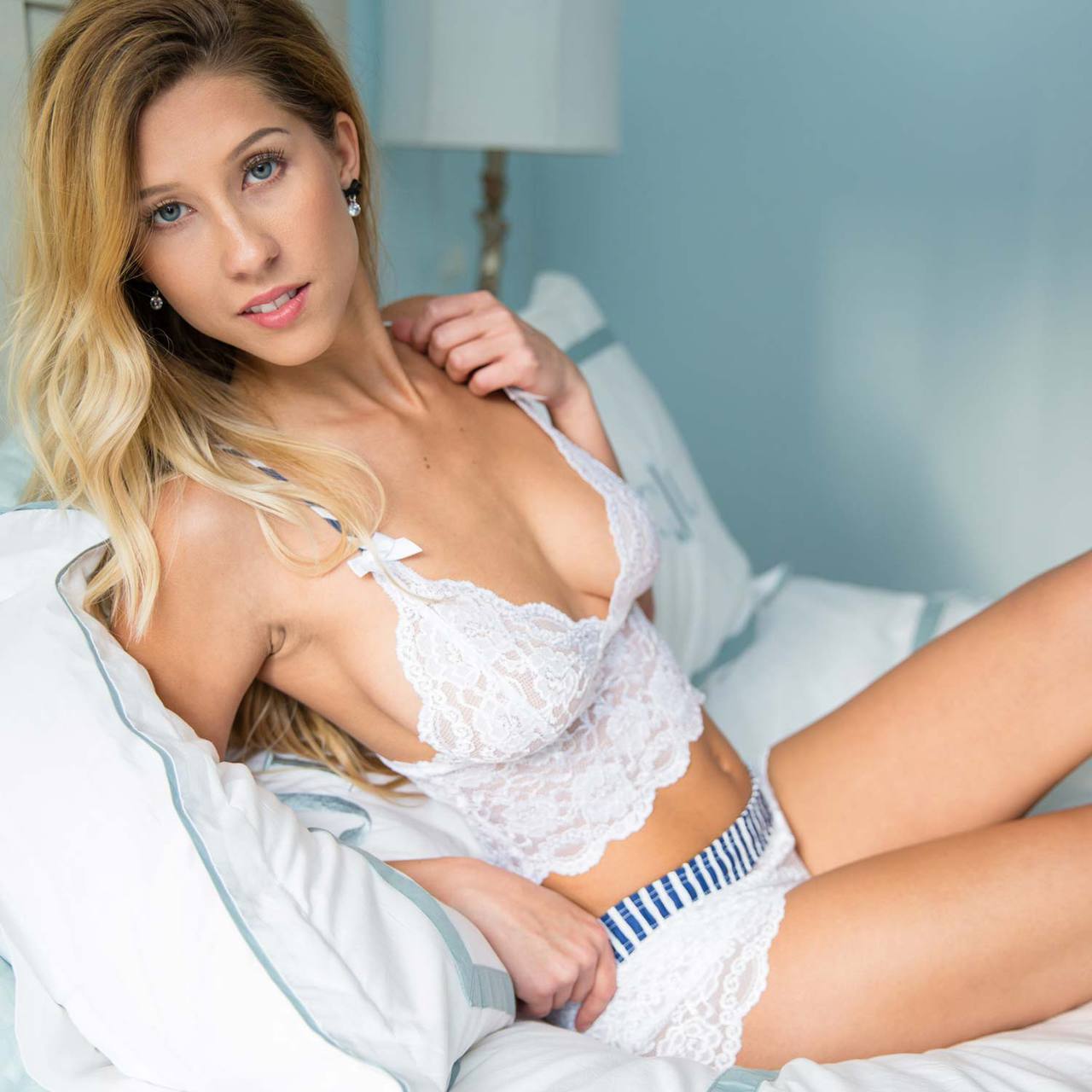 1. Foxers is most well known for our Lace Boxers which make a perfect present for a friend, girlfriend or wife, especially when paired with a matching lace camisole (which are available in three different lengths). Designed with a butter soft lace they make a great sleep set or lingerie set!
We also offer a wide variety of women's lounge wear and sleepwear that make a perfect gift for any women!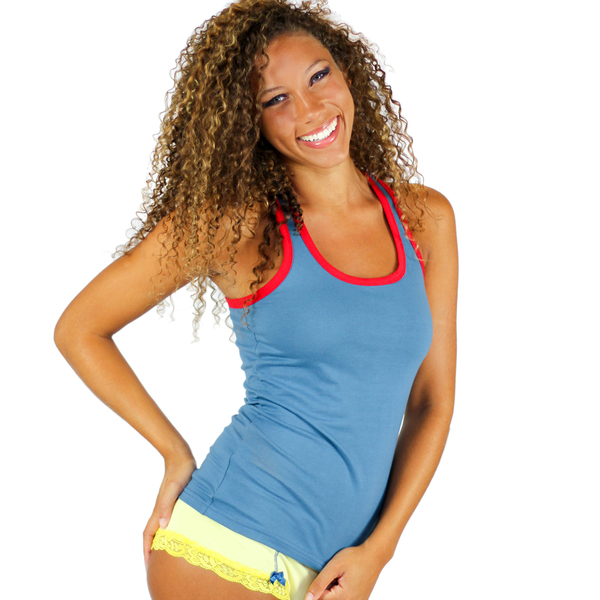 2. Our Racerback Tank Tops are available in a wide variety of colors and some are designed with a contrasting trim. They have a built in shelf bra that makes them great for lounging around the house, sleeping, working out or even to wear with a pair of jeans!
We have been told by many customers that after wearing our tanks, they never want wear different tank or bra again!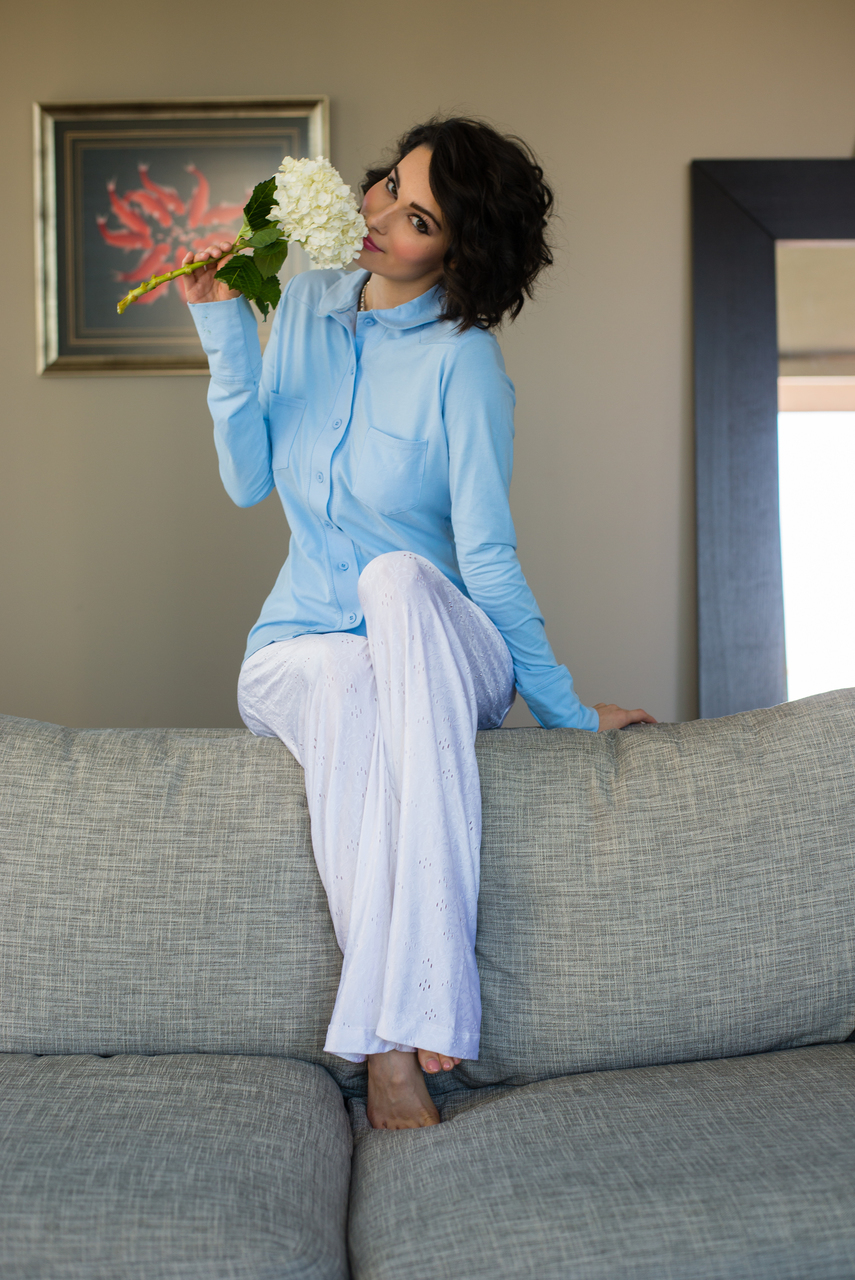 3. If you know someone who loves lounging around the house, but only has dingy old sweat pants, our lounge pants are both comfortable and stylish. We offer two different palazzo pants:
Our White Eyelet Palazzo Pants are thin with a very soft and silky feel.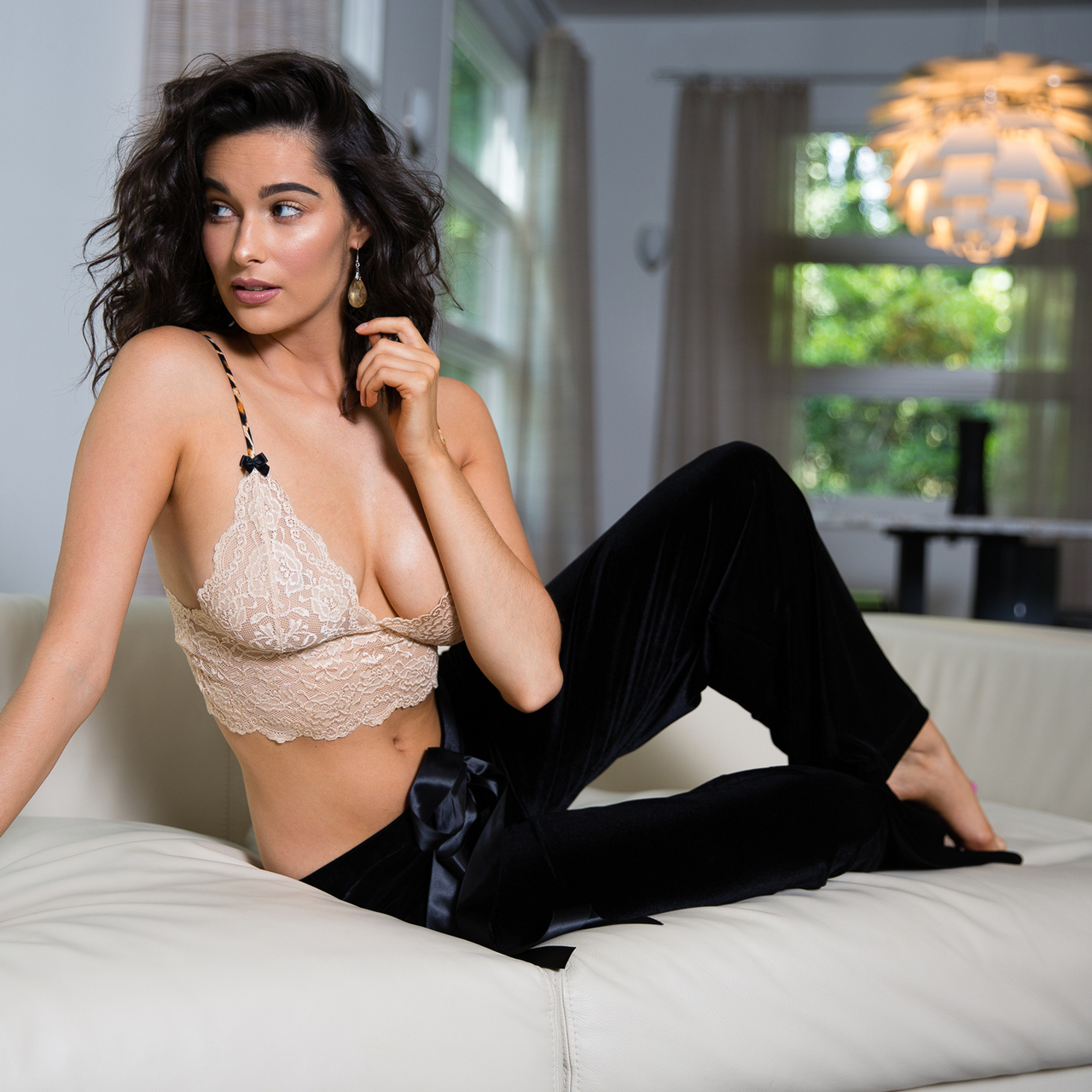 Our Black Velvet Lounge Pants are a little bit warmer, soft, stretchy and velvet is very popular this year! (we also offer our velvet pants with a rose embroidery in either red or white.)
4. Another great #giftforher is our equestrian lounge shirt (shown above with our white palazzo pants), which is comfortable enough to wear to sleep but stylish enough to wear with a pair of slacks or a skirt! Designed as a getting ready top, this boyfriend style shirt is a favorite of many women and is available in 4 different colors!
We also have many other amazingly comfortable t-shirts and sheer westerns, click here to see all of our Women's Tops.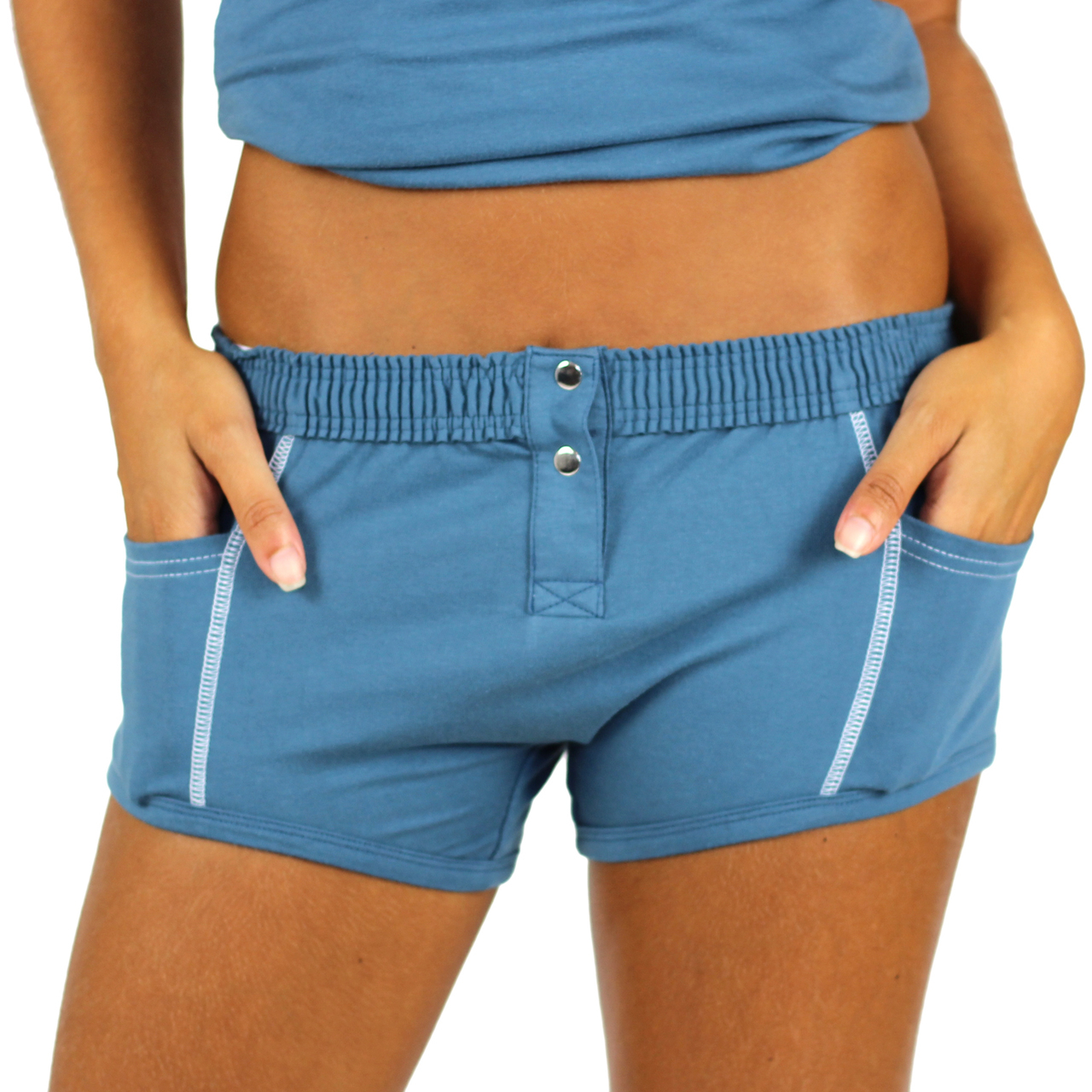 5. Our tomboy boxer briefs are designed to be a little bit roomier than our classic women's boxer briefs, but just as stylish. With pockets sewn onto both sides (great for holding your phone) these are great to wear as shorts around the house or for sleeping in.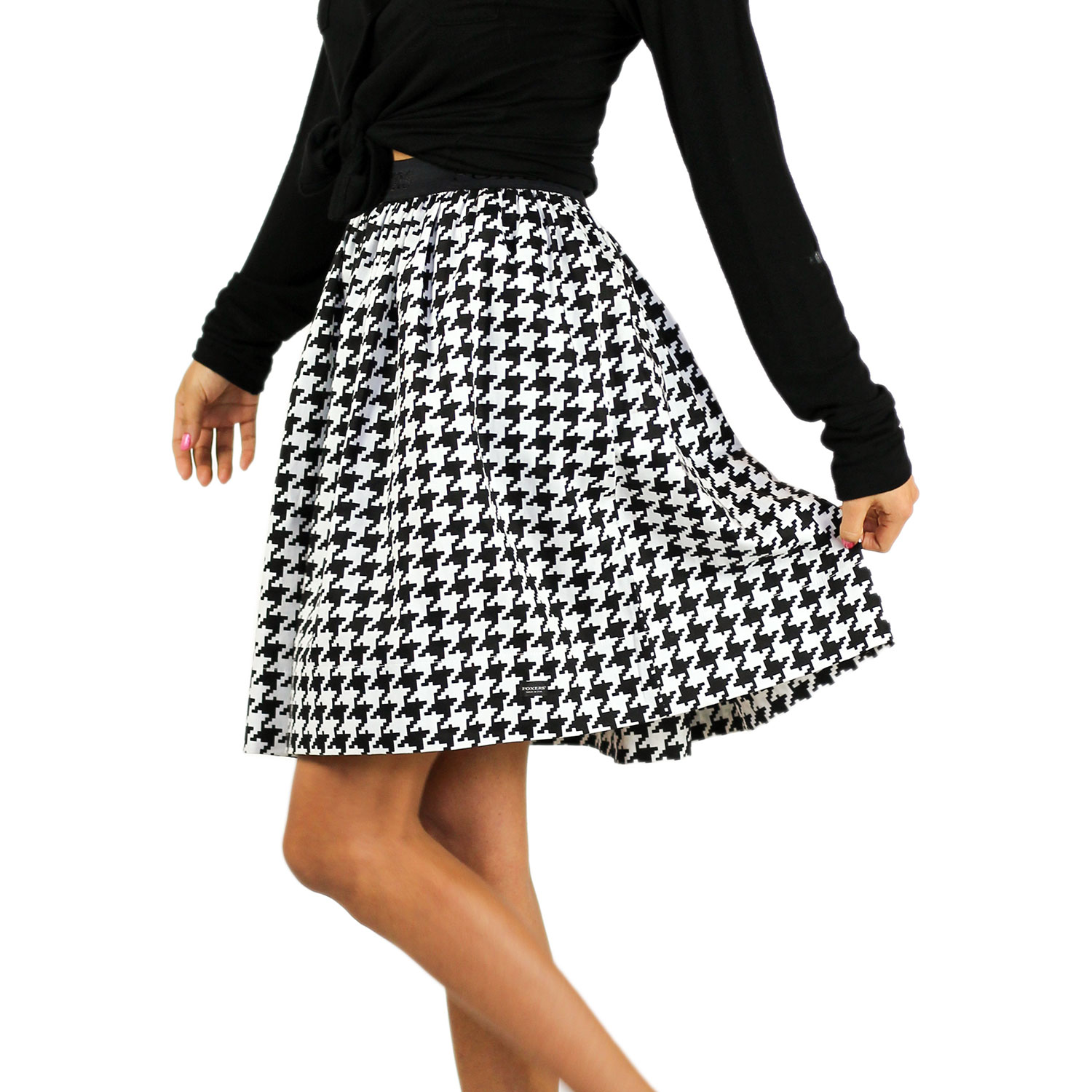 6. After years of customers asking us to create a free flowing skirt to pair with our stylish undies, we have finally done it! Since we are known for our pockets we have designed skirts with hidden pockets on both side and an elastic waistband! These skirts are classy & comfortable!
7. Looking for something else that is cool and out of the norm? Give that special someone an amazing experience of relaxation and revitalization with a gift certificate for Sensory Deprivation Flotation Therapy. A new technique of laying in a salt water chamber in complete darkness that offers stress relief, pain management and can even increase creativity. Click here to find a sensory deprivation tank locations near you.
---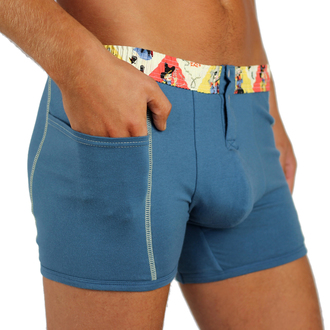 8. Whether he likes to work out or lounge around the house in his undies our men's boxer briefs are the best unkept secret that are getting a lot of recognition and are becoming a favorite of many men! Designed in an array of colors and available in 3 different waistbands. Both sides have pockets that make these the ultimate underwear for waking up on a Saturday and hanging around the house! If he is a fun and adventurous kind of guy try our gathered cotton printed waistbands, if he is more a classic guy get him a pair with our logo flat waistbands or our athletic scrunch waistband.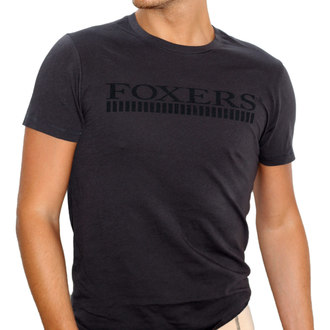 9. Our Men's T-shirt is the perfect accompaniment to our boxers briefs for a gift for him! It so soft, made of a premium organic cotton and designed with a black Foxers logo over the charcoal that is very subtle for a very designer look! Whether you pair it with jeans or a pair of Foxers Boxer Briefs you are sure to look very stylish while feeling very comfortable.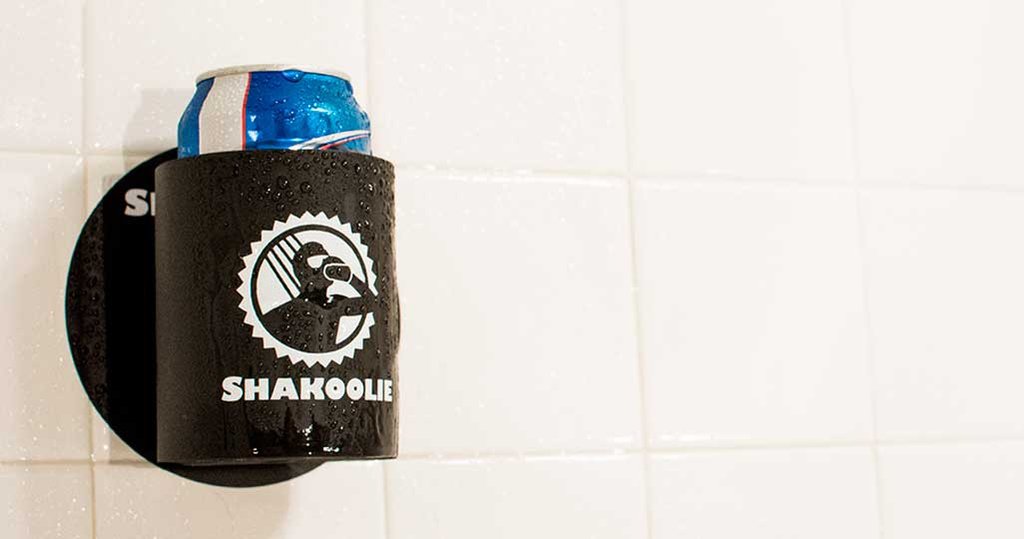 10. Another gift we like this year is the Shakoolie, because sometimes you need to take a quick shower, but you don't want to put down your drink!
---
11. Can't make up your mind? A Foxers Gift Certificate is the perfect way to share your love of Foxers with someone you love, without asking for their sizes or knowing what styles they might like!
12. If you are looking for something sentimental to give, check out April's blog, " Treasurrect it" . About re-purposing loved articles of clothes and turning them into newfound treasures!