Do you have a piece of clothing that you can no longer wear or it's almost worn out but you can't part with it? Maybe it was the shirt or dress you wore when met the love of your life; or you were wearing it when you WON something big; or it was your Grandparent's, parent's, or relative's or best friend's?
I have a few things in safe keeping but I have already turned two of those into something new that have a new purpose, bringing the personal treasure back to the future.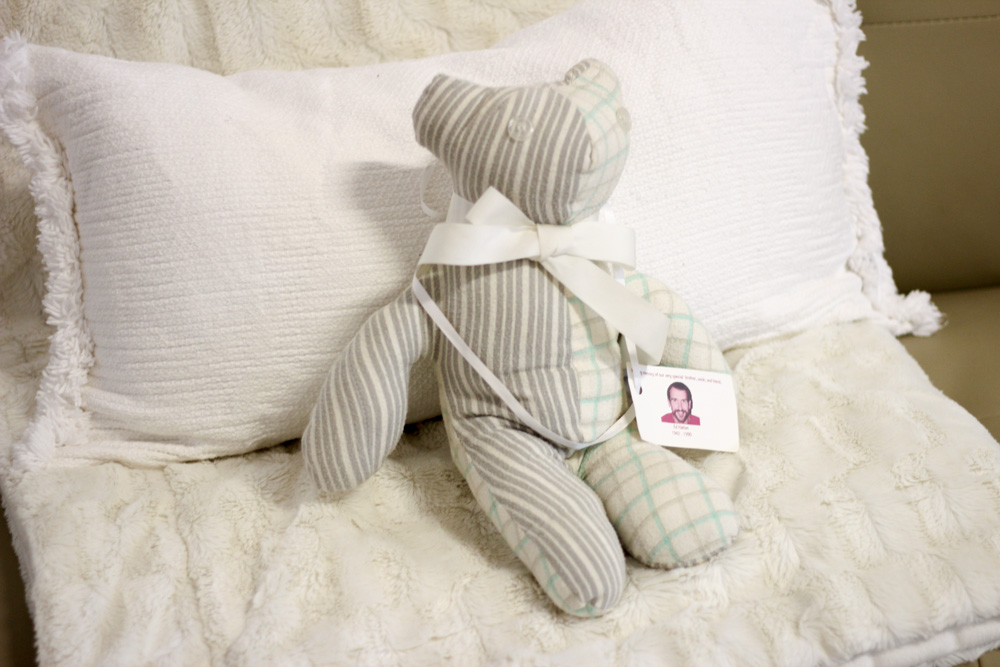 My first treasurrection was two pair of flannel pajamas that I was given when my dear Uncle Ed passed. They were Calvin Klein flannel, men's tailored, of course very stylish PJ's and I LOVED them. I wore them for many winters until one day I decided that I didn't want them to wear out because they meant so much to me. So for the next few years I kept them in my drawer and every once in awhile I would wash them to keep them perfect.
Until one day I read an article in the Victorian magazine about a mother turning a madras blazer into a cool pillow for her son's college room. Her son treasured the blazer and used to wear it all of the time but now it was just hanging in a closet. The blazer was his grandfather's but he did not fit any longer and he had left to college leaving the treasure behind. He was so happy with the treasurrection when his mom surprised him. She did write that she was worried to change the blazer but this story had a very happy ending.
With my Uncle's PJs I decided to make Teddy Bears because the PJs were soft and I could share them with others whom were missing him too. I went out and bought google eyes and a bear pattern. I was able to make 3 Teddy Bears from each pair of PJs. Then I made one more using the leftover pieces from both and kept that Teddy for me; so 7 Teddy bears from two pair of men's PJs. I gave the Teddy Bears to my mom and aunt, his sisters, my sisters, as well as two of his best friends. I made the old new again and carrying the love of those items back to the future instead hidden away in a drawer.
Later; One year I was tasked to make a bra for a Susan G. Komen charity event. I had my grandmother's ivory FOX fur shawl that was slowly falling apart.
So I thought why not make a FOX FUR Bra for the event.
I called it "Give a FOX!" about curing breast cancer that is. ;-) It was beautiful and was going to support a great cause.
My grandmother would be so proud.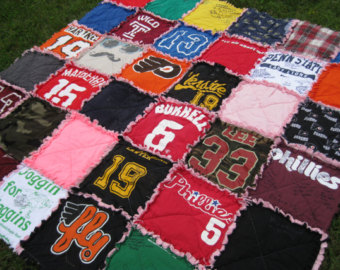 I have more items to make new things like the dress I was wearing on my first date with my husband and so many memories in t-shirts. Which brings to mind another great idea which is to make a cozy quilt from a stack of treasured t-shirts.
This one is good for everyone. Let me know if you have an idea or want help turning your treasured item into something, that will bring it back to the future "treasurrect it!".
Cheers!
April