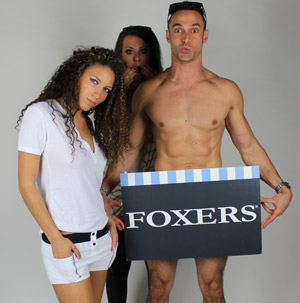 Do you want to share your love of FOXERS with your friends or colleagues? Earn FOXERS rewards for the amount of attendees and the amount of orders placed! Let us know:
When and where you would like to host your party and the amount of guests you would like to invite.
As we are based in Atlanta, GA we will be hosting around the Atlanta Metro area. If you are not in Atlanta and are still interested, please feel free to contact us and we will see if it will be possible to host parties elsewhere.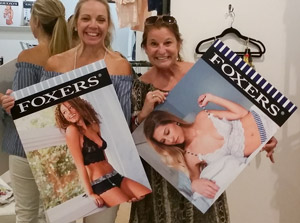 We have a beautiful showroom to be able to host parties at, but we have many successful parties hosted at our ambassadors houses, as it is less travel for the rest of the guests.
In case you don't live in Atlanta or Virginia we can also host virtual parties on Facebook Live!