Foxers Team submitted their list of items that are currently trending in their lives today. What are some things that you can't go a day without?
April Spring
Eye Drops — Relieves dry, red, itchy eyes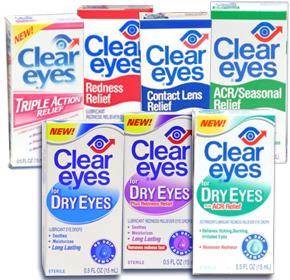 Olay Regenerist — Reduces wrinkles and fine lines for younger, brighter skin
http://www.olay.com/en-us/olay-story/regenerist-an…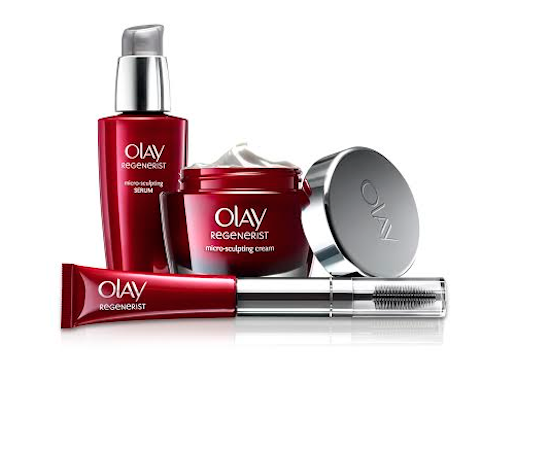 Dolce & Gabbana The One — Perfume with a great rich vanilla scent
http://www.dolcegabbana.com/beauty/perfumes/women/…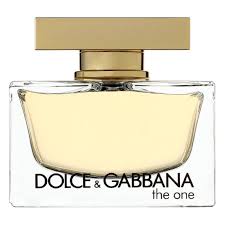 Neutrogena Deep Clean Scrub — Scrub to clean deep down into pores
http://www.neutrogena.com/product/deep+clean+gentle+scrub.do
Pantene Pro-V Overnight Miracle Repair Serum — Repairs damage for shiny, smooth, healthy hair
http://pantene.com/en-us/product/repair-and-protec…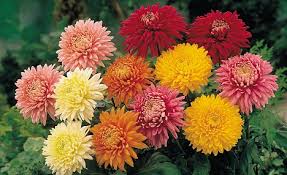 L'Oreal red lipstick — Perfect lipstick for go-to red lips
http://www.lorealparisusa.com/en/Products/Makeup/L...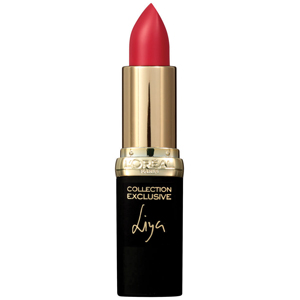 Vaseline Cocoa Radiant Lotion — Lotion perfect for healing dry skin
http://www.vaseline.us/product/intensive-care/coco...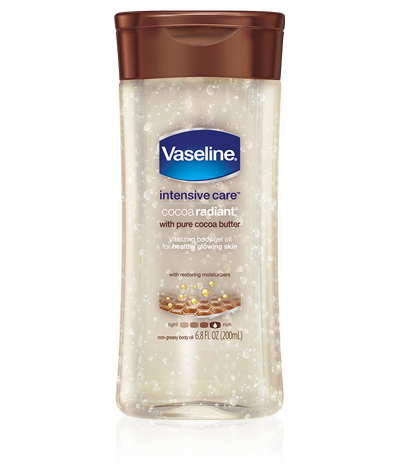 Reina Ewing
iPhone — Lifeline for texting/calling, alarms, reminders, and surfing the webs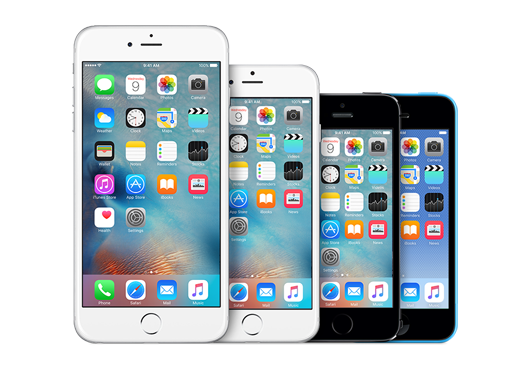 Coconut Oil — Great for face washing and if mixed with other items, a good face lotion
http://www.walmart.com/ip/10535750?wmlspartner=wlp…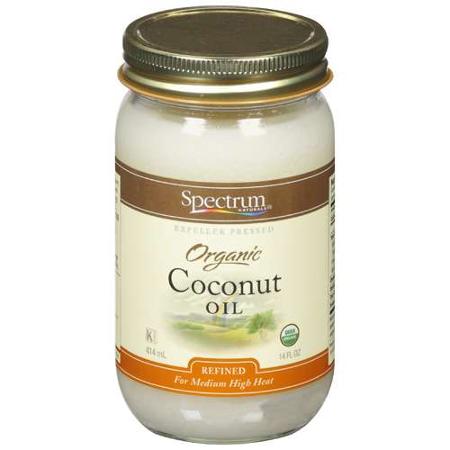 Desert Essence Lavender Lotion — Soothes and nurtures stressed skin
https://www.desertessence.com/store/bulgarian-lave...
Chanel Chance — Classic perfume that smells delicious
http://www.chanel.com/en_US/fragrance-beauty/CHANC…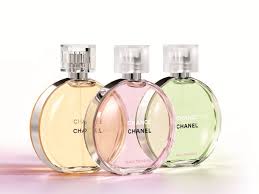 Aveda Toner — Great for minimizing pores and contains aloe to moisturize the skin
http://www.aveda.com/product/5237/16518/Collection…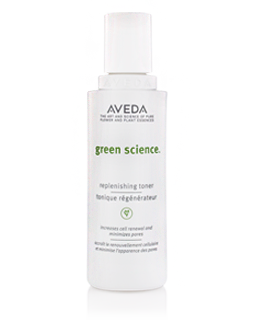 Avalon Organics Refreshing Peppermint Green Tea Lip Balm — Moisturizes and protects the lips
http://www.vitacost.com/avalon-organics-organic-li…

L'Oreal Paris Voluminous Original Mascara Carbon Black — Great for maximizing lashes
http://www.amazon.com/LOreal-Paris-Voluminous-Orig…

Raw Organic Honey — Can be used as an ingredient for a soothing face mask
http://www.amazon.com/YS-Organic-Certified-Unproce...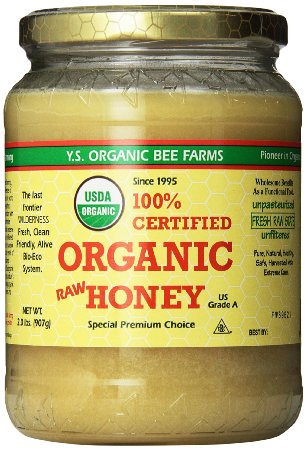 Juice Beauty Green Apple Peel — Peel suitable for all skin types and great for evening skin tones
https://www.birchbox.com/shop/juice-beauty-green-a...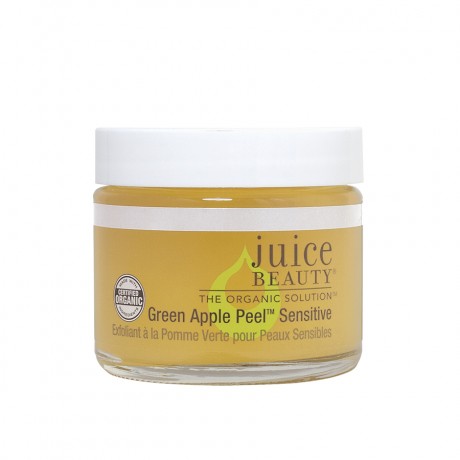 Christa McDaniel
MacBook Air — Light and portable and perfect for doing e-commerce
http://www.apple.com/macbook-air/

iPhone — Great at informing updates and connects to all Apple products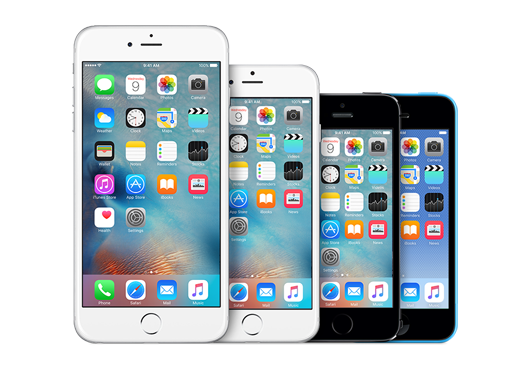 Neutrogena Clear Pore Cleanser/ Mask — Multipurpose daily cleanser and intensive mask for all skin types
http://www.neutrogena.com/product/clear+pore+clean…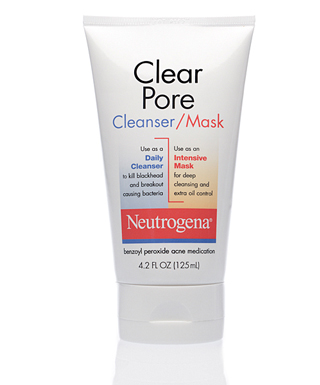 Aveeno Clear Complexion Daily Moisturizer — Evens out the skin tone and clears up/prevents blemishes
http://www.aveeno.com/product/aveeno-+clear+comple…