Believe it or not, there is a psychology to color. Just think of a color—any color—and then think of the feeling it evokes for you. We associate color with emotion, experiences and qualities. So when you're deciding on a specific color for lingerie, the vibe you give off will have a lot to do with the color you select, and of course, you, too.
So in this new year, here's your brief guide to lingerie colors and some of those suggested FOXERS in those colors.
Black: Black is classic and never goes out of style. So if you want to give off a timeless, yet seductive vibe, black is a trustworthy go-to. Black also suggests dominance and power. And oh yes, it is slimming (the effect is a result of the way our brain processes light). If you'd like to give off a vibe at once dominant, seductive and for-all-times, try black lingerie.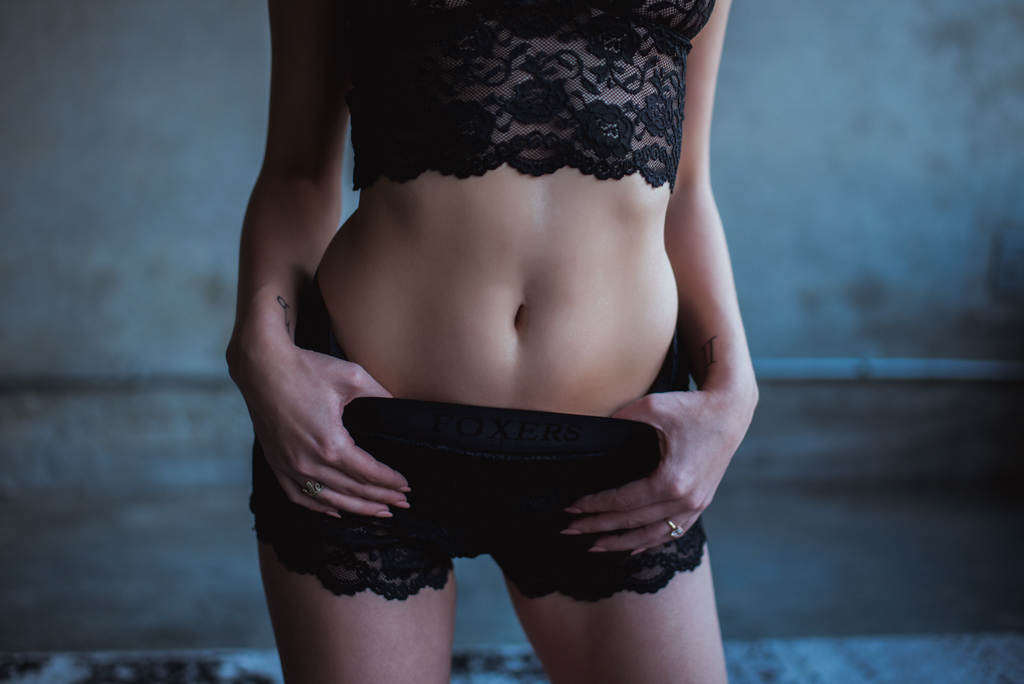 Cranberry: Cranberry is a relative of red, which exudes passion and sensuality. Cranberry's deep hue also gives off high-class elegance and prestige. Cranberry is a sophisticated color that evokes a certain je ne sais quoi. If class and passion are your vibe, try cranberry lingerie which is FOXERS choice for our basic red hue.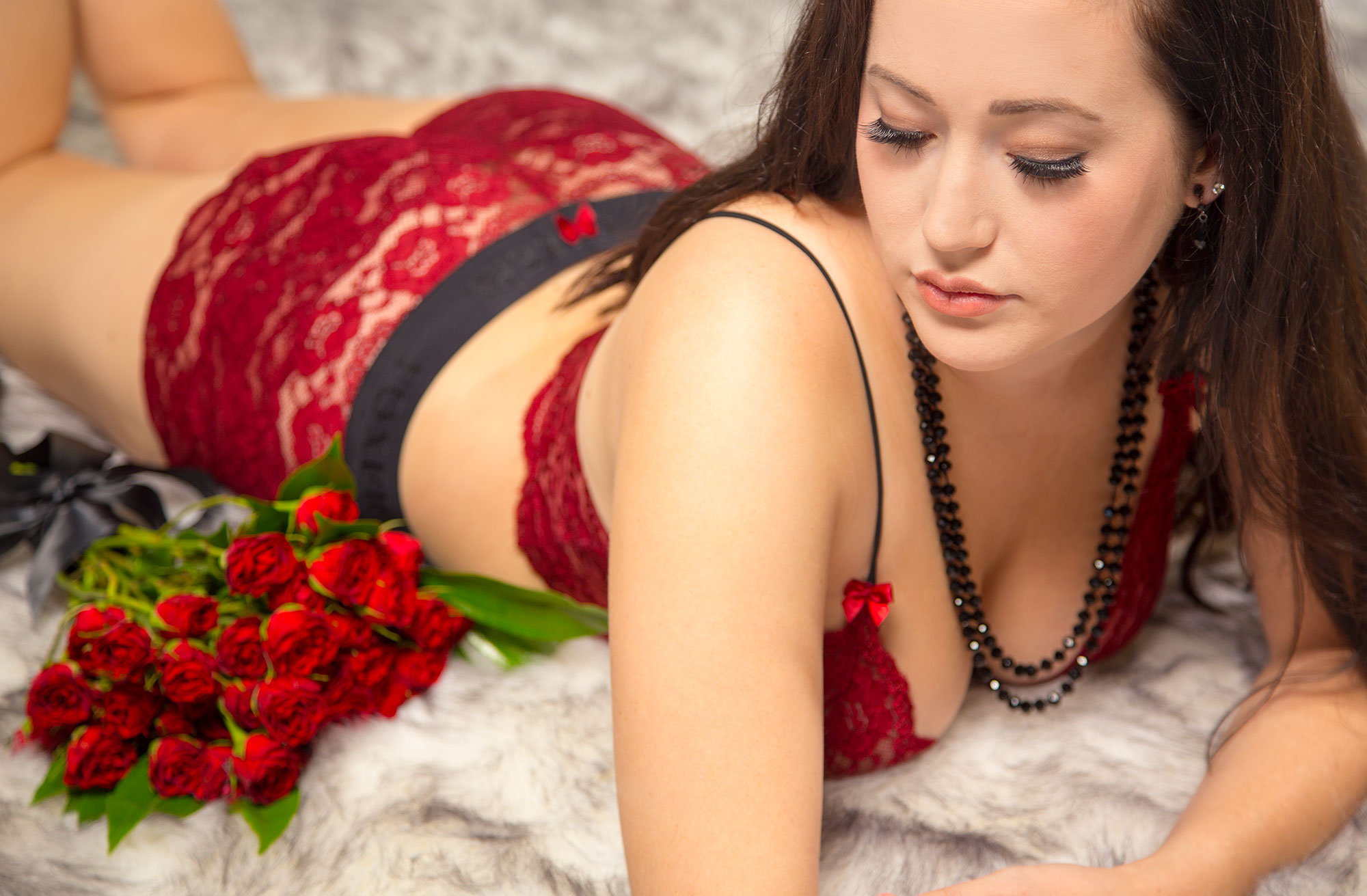 Gray: Gray is understated. Gray is cool. Gray is like walking into someone's home as the sounds of John Coltrane fill the air (*poetry snaps*). Gray is also a neutral color with an intellectual quality. If you're looking to challenge convention in a minimalist way, try gray lingerie. Add a splash of quirk by matching tops or bottoms with a brighter, bolder color.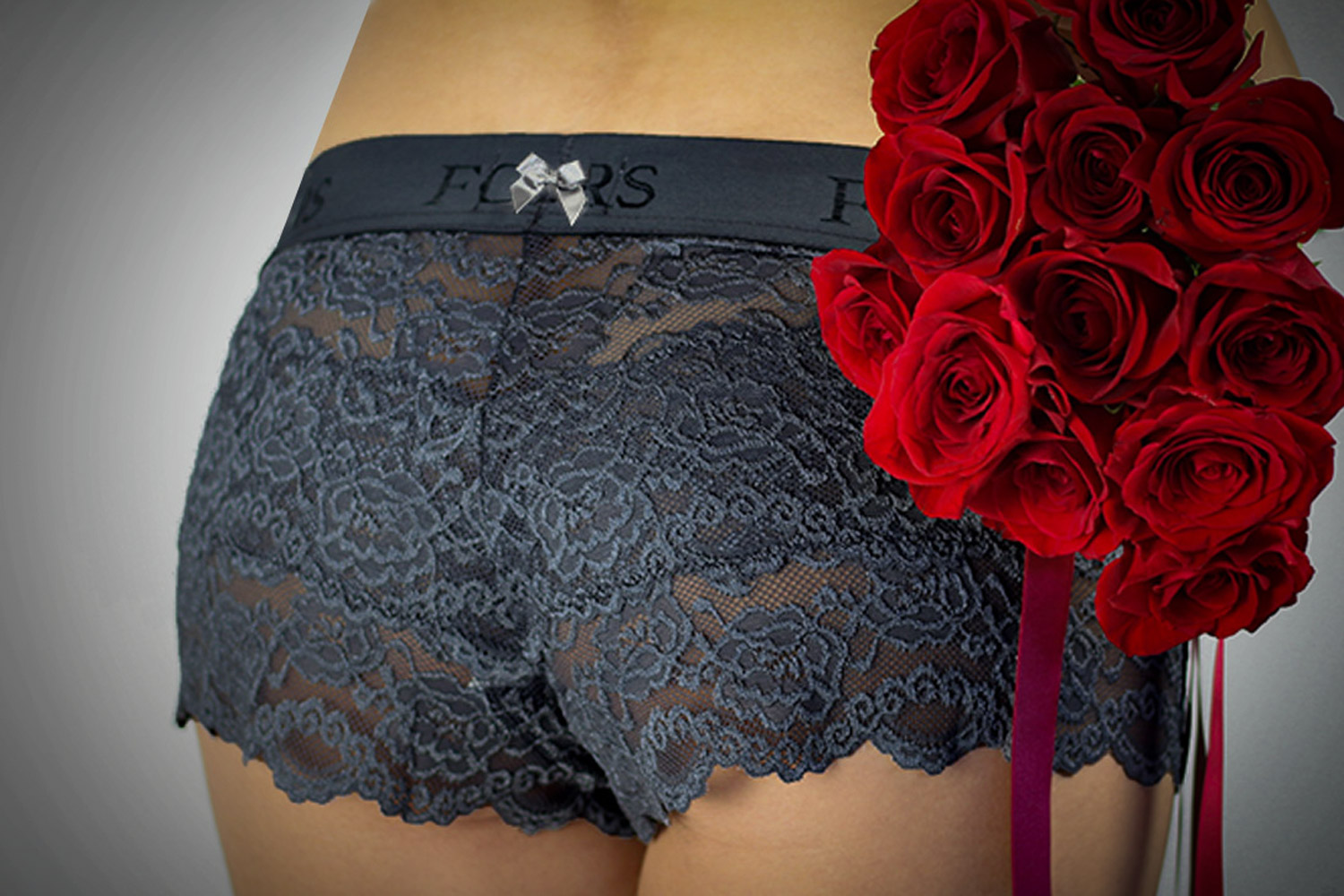 White:White exudes innocence, youth, spirituality, purity and light. For married couples, white is also a reminder of the start of their life together as a couple (i.e. wedding dress or honeymoon). Let your inner goddess' light shine with white lingerie. For a tad more sophistication and warmth, try ivory, a close relative.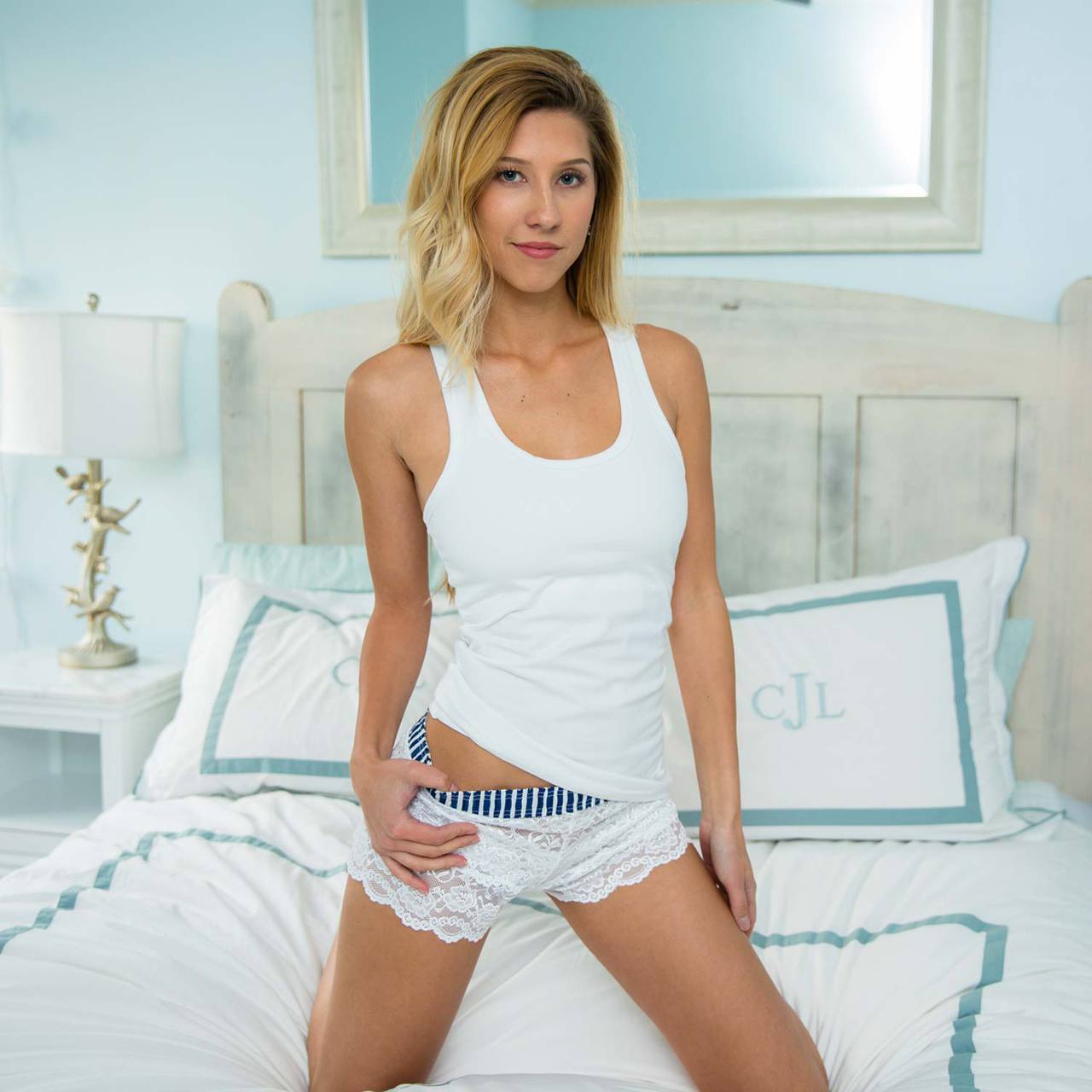 Blue:Blue is calming. We see blue and its many shades throughout nature, from the sky to the ocean. It is a color that we associate with harmony. Blue is also a color that is well-liked—you probably even know someone whose favorite color is blue. Give off a tranquil and safe vibe with blue lingerie. FOXERS blue is a peri-winkle purple blue which is more of a rich and vibrant blue and great for all skin tones especially in summer and for bridal.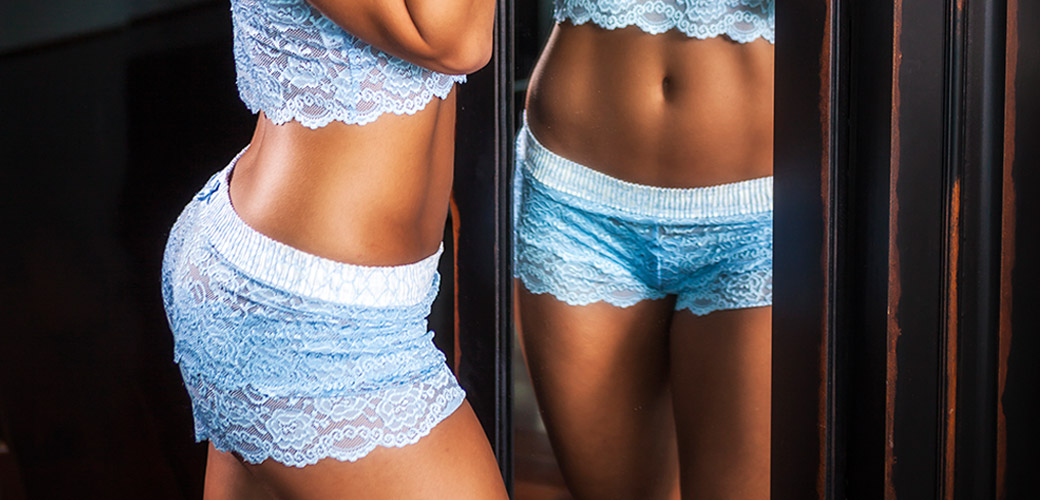 Nude: Like grey, nude is understated. Yet it's also bold in its audacity to match a person's complexion. The message flesh tone colors send is, "I have nothing to hide," as well as, "Come hither." In one episode of Sex and the City, it was anude dress that led to trouble on Carrie's date with Mr. Big. Opt for nude to give off "simply sexy."
(And if you're looking for a place to start, check out our selection of Lace Boxers.)