What do women wear when hanging around the house? Whether it's the weekend or an evening after a long day of work, relaxing in Foxers' loungewear is every woman's go-to. The irresistible, cozy fabric that Foxers provide is the perfect outfit for hanging around the house. From lounge pants to shirts to boxer briefs, Foxers raises the bar high for loungewear.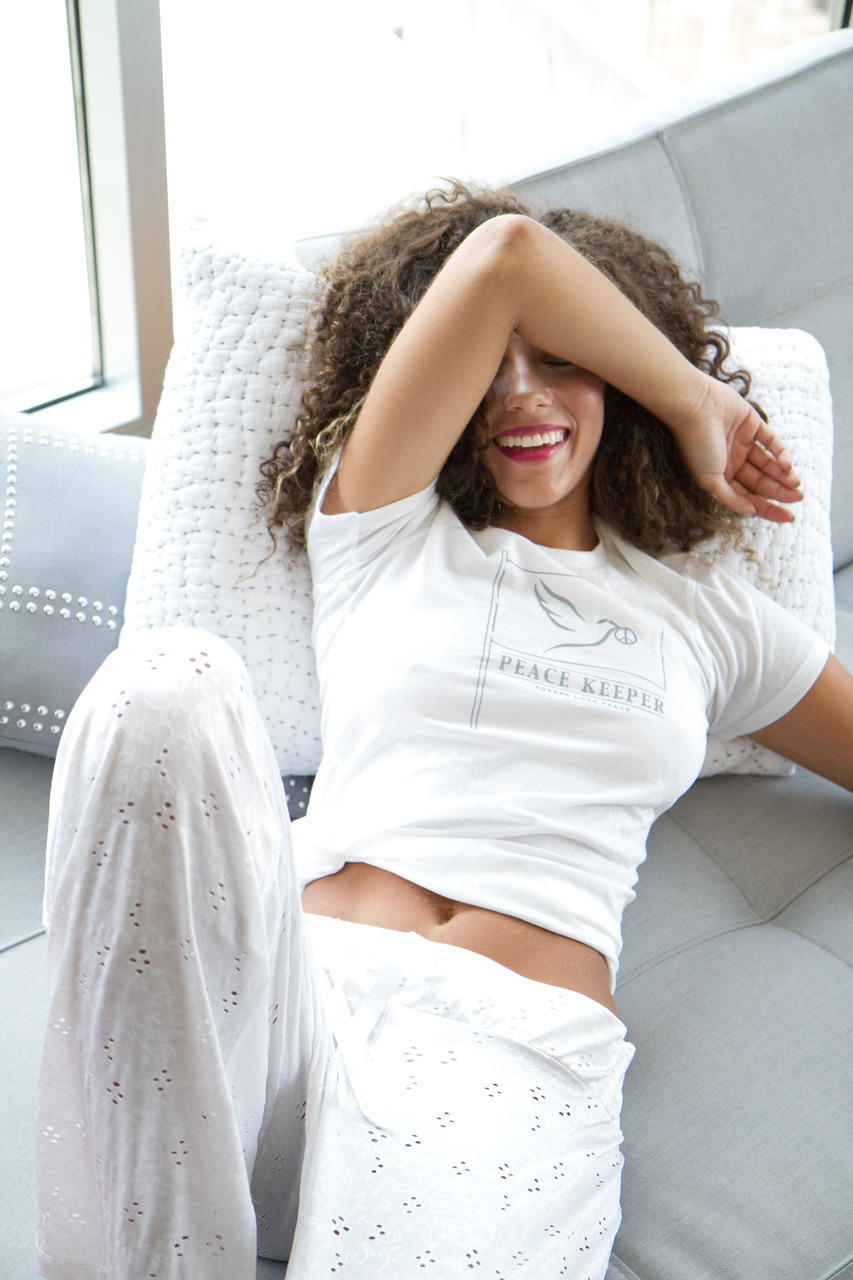 Foxers Lounge Pants
Made with incredible soft and silky fabric, Foxers white palazzo pants offers maximum comfort with style. With white ivy print eyelet fabric, one of a woman's favorite fabrics, Foxers' lounge pants will make every woman feel elegant while relaxing. As if it doesn't get any better, the lounge pants feature two deep pockets in both the front and back for optimal storage.
Foxers Equestrian Lounge Shirt
Time to ditch your favorite pajama shirt! Foxers' Equestrian lounge shirts are the utmost comfortable shirts that you can get your hands on. Perfect for getting ready, sleeping. relaxing, or going out for a girl's night, the Equestrian top provides a stylish appearance, yet feels cozy. Even better, the button-down shirt provides easy removal and two chest pockets for necessary storage.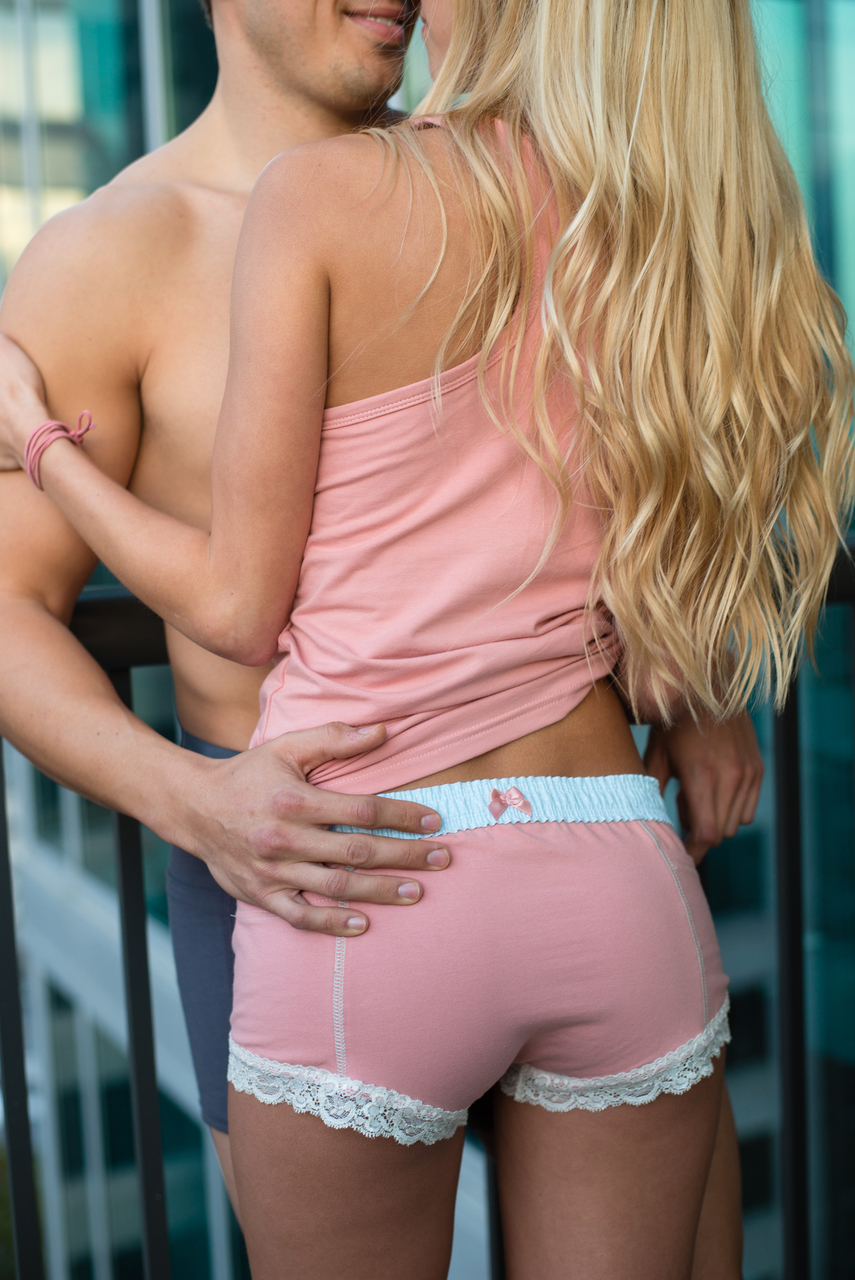 Foxers Boxer Briefs
With side pockets and snap buttons, Foxers boxer briefs offer convenient storage to hold your cellphone or media player. These boxer briefs have put granny panties to shame by providing a trendy band and a hint of lace. Get yourself a pair of Foxers boxer briefs and discover a whole new level of comfort.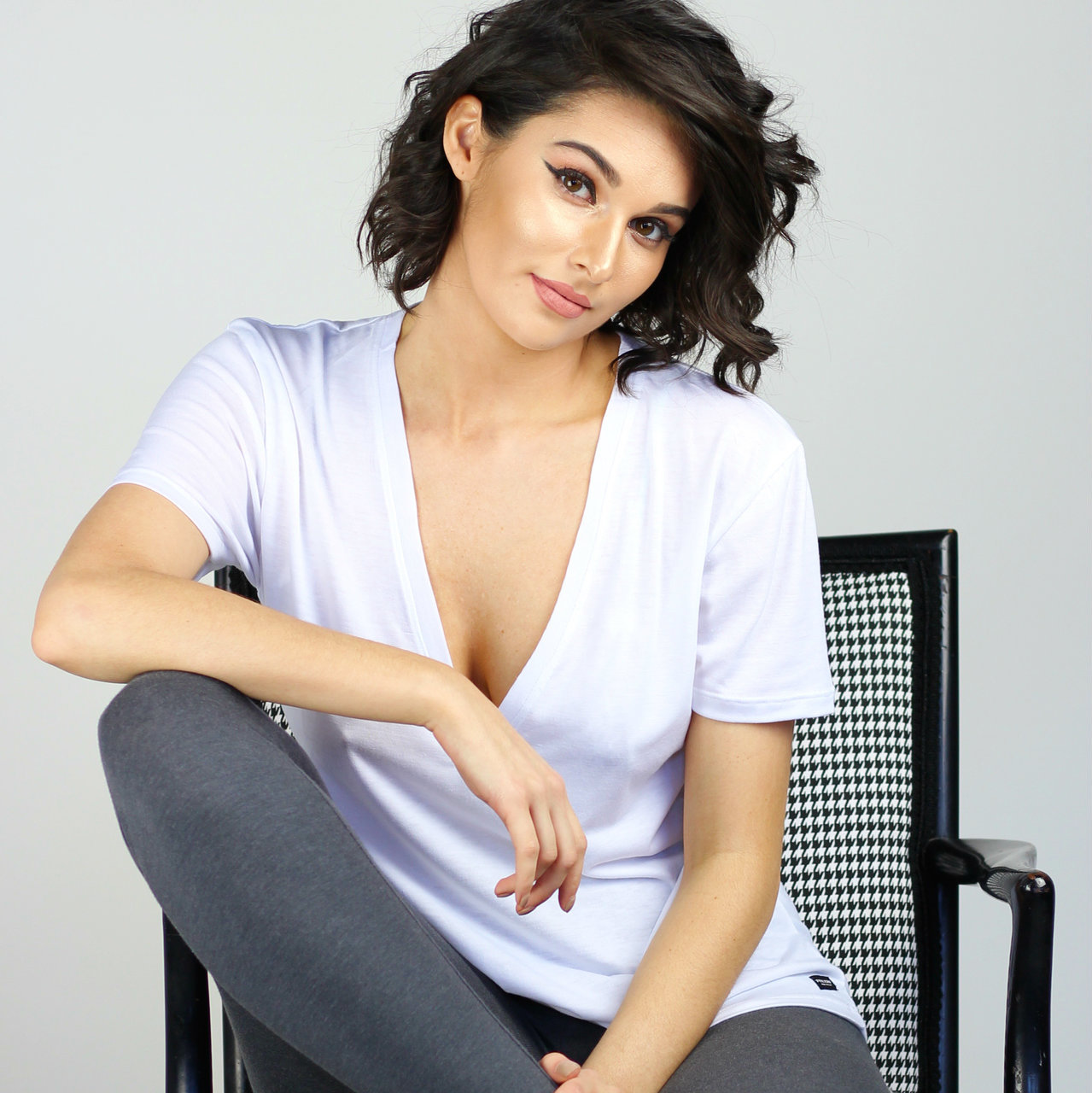 Foxers Perfect White Deep V T-Shirt
To re-instate, this deep v t-shirt is perfect. This is the t-shirt that you'll want to wear everyday and will make you sad when it's in the hamper. With a combination of rayon and spandex, this comfortable shirt will make everyone ask you where you got it from.