Mother's Day, May 13th 2018 is the perfect time to celebrate the most important women in our lives.
We have curated a capsule list from our bestselling FOXERS collections.
From lounge pants to lace boxers and our must have essentials, we have many gift options for mom!
We hope that you can find the perfect gift for Mother's Day with us.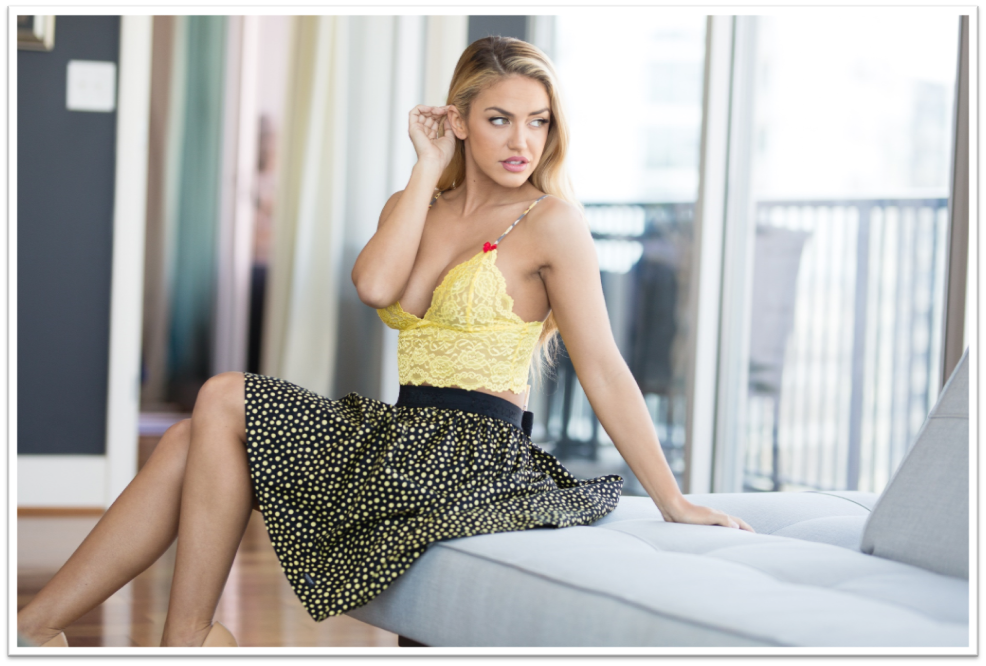 Skirt with Pockets – This is the perfect skirt to wear to work, on a date, girl's night out, summer cover up or even for hanging out around the house!
Pair it with our lace camisole or our Racerback tank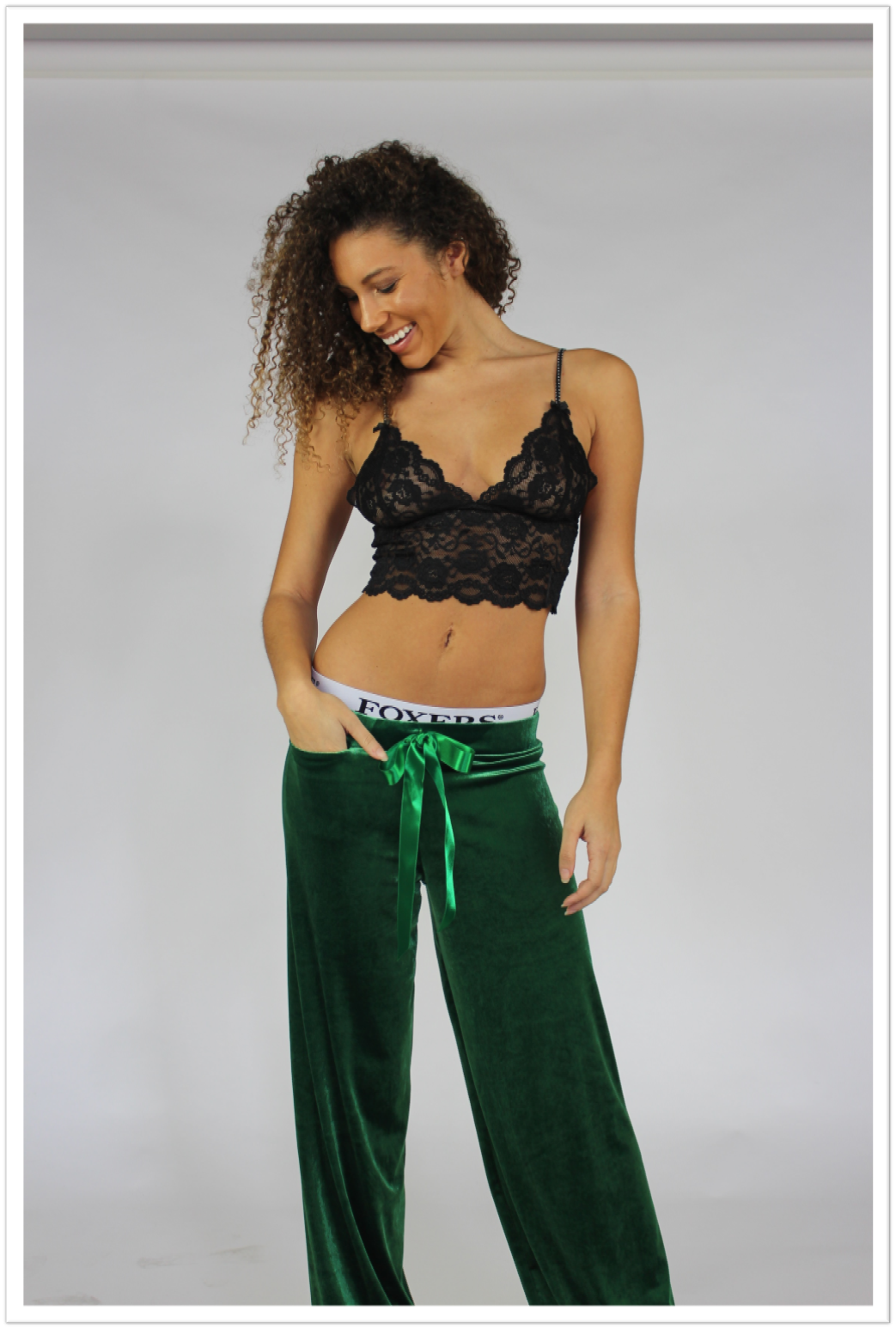 Foxers Relaxed Fit Green Velvet Palazzo Pants you to feel comfortable and look stylish to entertain at home or to go out, these are the perfect pants for any occasion or event.
Wear our lounge pants with our Lace Cami, the Deep V Tee Shirt or our Lounge Shirt which is available in white, plum and denim.
FOXERS Even Deeper White Tee-Shirt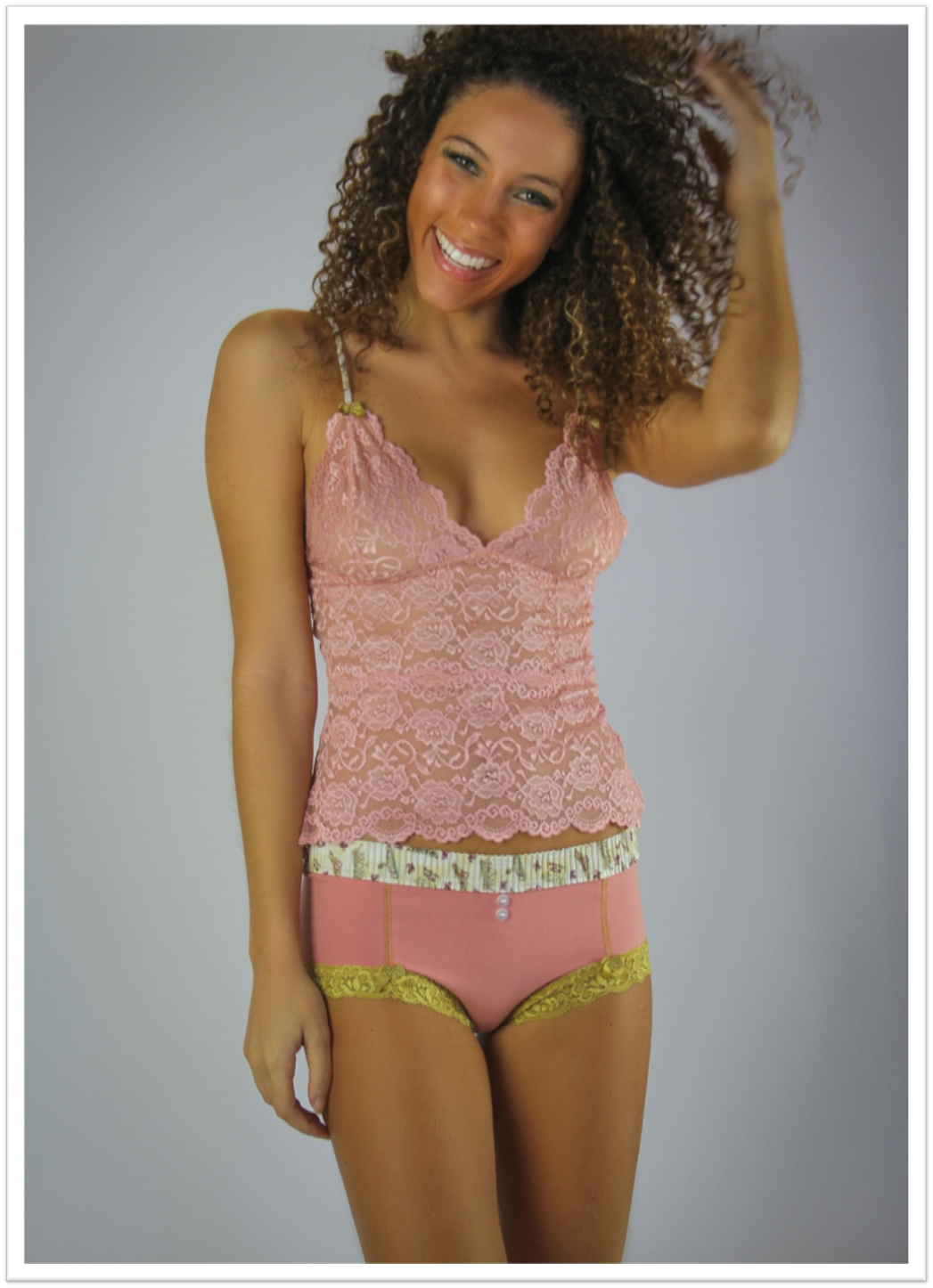 Royal Day Collection - New! Perfectly timed for Mother's Day and the UK Royal Wedding of Prince Harry and Meghan Markle! We are looking forward to viewing The Royal Wedding 2018 on May 19th.
This beautiful collection includes the Foxers French Rose Cropped Camisole and our favorite Foxers Rose Hip Length Nightie/Negligee.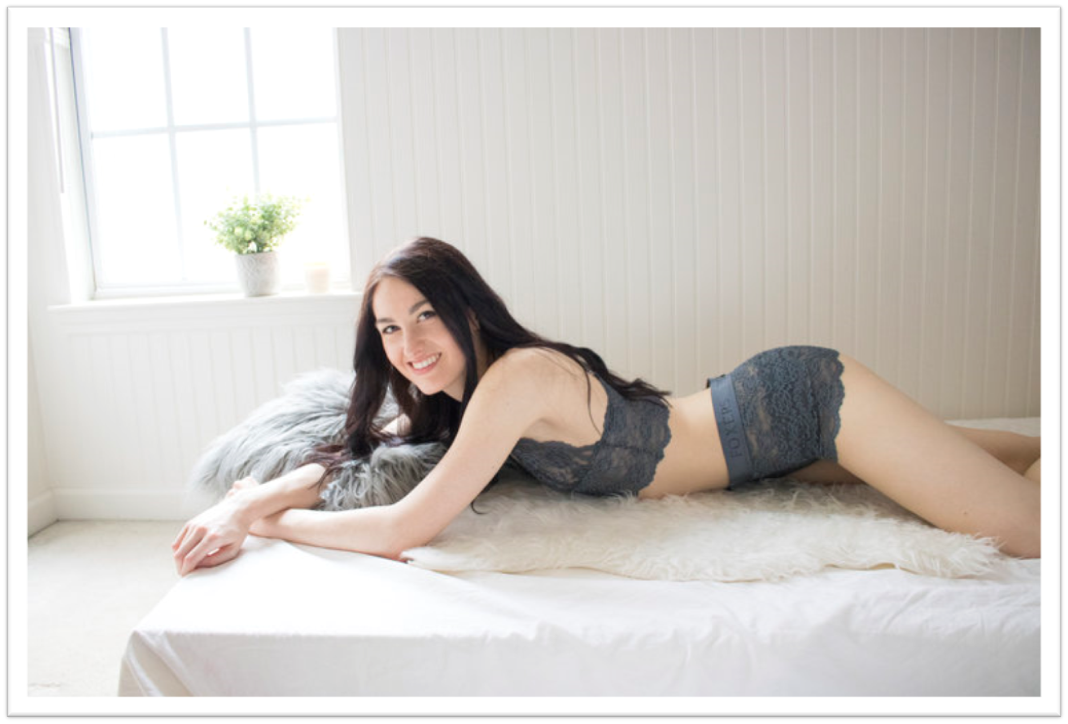 The Foxers essential that every woman needs in her closet. Perfect in her travel weekender for special trips, especially on May 13th. The charcoal gray Lace Bralette Camisole is made to from an ultra-soft and supple black floral lace that is semi sheer. And in our favorite color– Charcoal Gray. This bestselling color is flattering and enhances every skin tone. Also available year - round in Charcoal Gray, Red, Black, White Ivory and Lt Blue
The Lace Boxer our signature boxer is also available in charcoal and other colors to match
Wear out bestselling basics with our lounge pants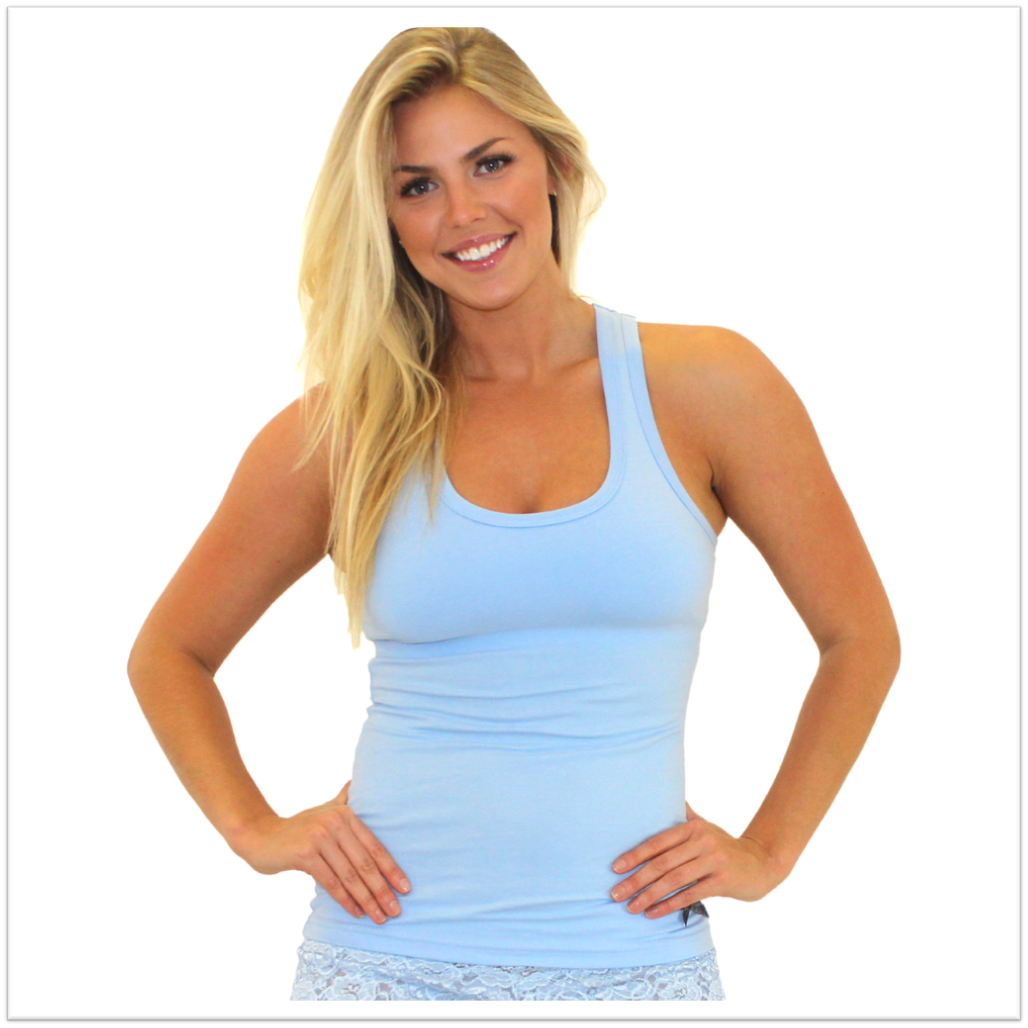 Our RacerBack tank is the perfect gift for Mother''s Day. Multi – purpose, durable, soft and simply amazing. The durable cotton fabric has a light mixture of spandex which also makes the RacerBack tank top very popular for yoga, exercise, and spa excursions. Built in shelf bra. Perfect companion to our panties.
Buy them in multiple colors for sleeping, workouts, to wear with shorts or under a suit for work. This Racerback tank is an essential that does it all. We offer two options with a shelf bra or braless
Wear it with - Our Lounge Pants or our Skirt with Pockets
Happy Mother's Day!