We at FOXERS believe in creating underwear that celebrates all women's and men's bodies, no matter their shape or size. We like to tease and entice our customers with beautiful and sexy images, but do so always in good taste. Yet, not all brands share our value system. You won't believe the provocative extremes that Sears went to back in 1975.
On Page 602 of their massive fall/winter catalog the tip of a male model's genitalia appears to be dangling out of his boxer shorts. Let's put this in the context of the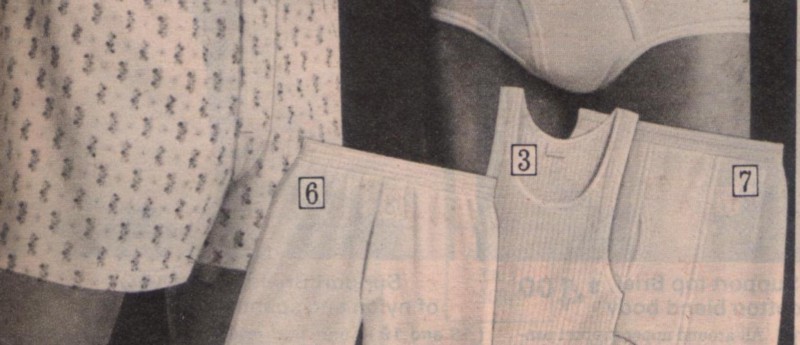 day. The Sears catalog represented everything "wholesome" and within the 1,492 pages of this catalog, they sold just about everything; clothing, tools, musical instruments, sporting goods……but until 1975 they were not known for selling "men." As more than 15 million copies of this catalog were distributed nationally, this image became an immediate scandalous phenomenon.
When word spread of this model wearing "permanent pressed boxer shorts — a luxury blend of "50% Kodel polyester and 50% combed cotton" with a no-roll elastic waist," the catalog became sought after for more than just its wares.
Sears to this day claims it was just a printing blemish, but that didn't stop the legend from spreading. They never released the name of the model, though he allegedly received countless marriage proposals and offers to star in adult movies. Country singer Jack Barlow, under the pseudonym Zoot Fenster, recorded "The Man on Page 602," and immortalized the incident forever. The song went right to the top of the country music charts. Here's the link https://www.youtube.com/watch?v=yd2gD_6YFos
And below is a verse from the song:
In the fall-and-winter catalog on page six-hundred-two,
I see this advertisement that makes me come unglued.
The picture's got me out of sorts 'cause I don't understand:
Are they advertising boxer shorts, or are they trying to sell the man?
(I don't know.)
I'd send them all my money if I could make a wish come true.
I just wish I was that man on page six-oh-two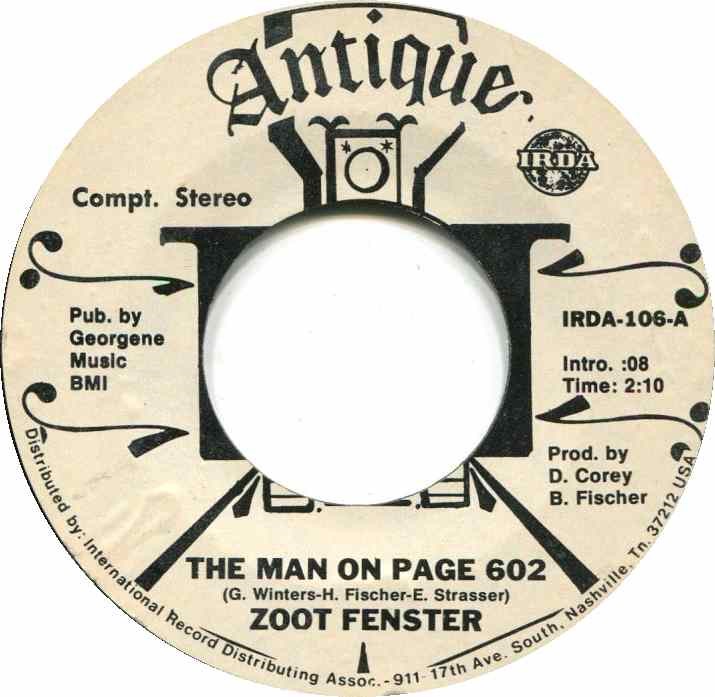 Boxer shorts have a more exciting history than you perhaps thought, don't they? Whether you believe the image was real or if it's just urban legend, you can each decide on your own. We appreciate the power of marketing and believe that if he were modeling today, the "Man on Page 602" would be a FOXERS man.
BLOG CONTEST
Send us your favorite urban legend. At FOXERS we take great pride in our sense of humor and our appreciation for a good story. And while we're not prudish by any means, we would appreciate it if you would keep your story a little cleaner than Sears. We'll publish the best of the bunch and send you a $200 gift card to spend on the FOXERS website.