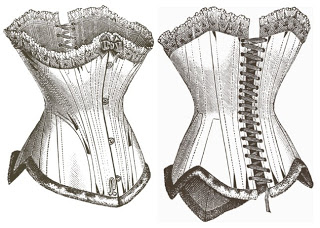 For many centuries, women experimented with various types of bras to support their breasts, ranging from corsets to pushups to bralettes. Corsets were the first undergarments to be wildly popular among women in the sixteenth century. Over the upcoming centuries, corsets were worn to emphasize an hourglass figure by amplifying the breasts and enhancing waists. It wasn't until the twentieth century when socialite Mary Phelps Jacob got tired of wearing uncomfortable corsets and invented the backless brassiere. Designed to fit more naturally, Mary patented her backless brassiere after receiving numerous requests for the new undergarment. The brassiere became more common when the U.S. government requested women to stop purchasing corsets in order to conserve metal during World War 1.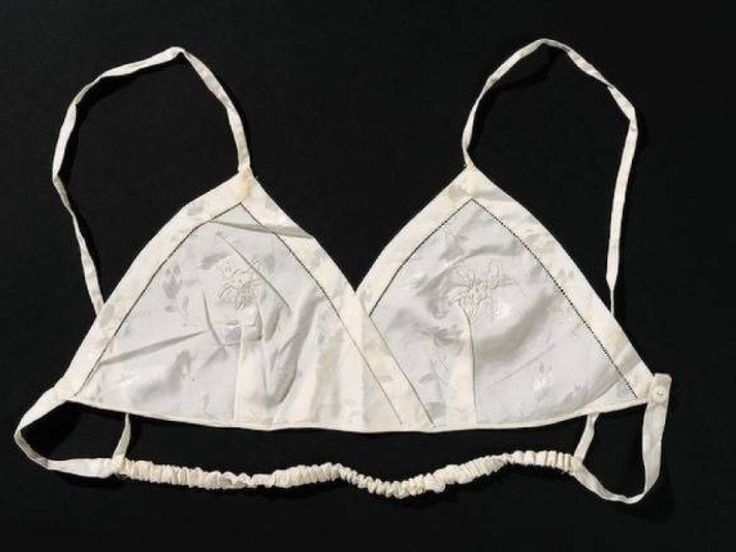 In 1932, S.H. Camp and Co wanted to cater to all breast sizes by creating cup sizes. Initially the cup sizes, A-D, measured the sagging of breasts rather than the volume. The brassiere evolved into the "bullet bra," which gave women's breasts a pointy and bulkier appearance.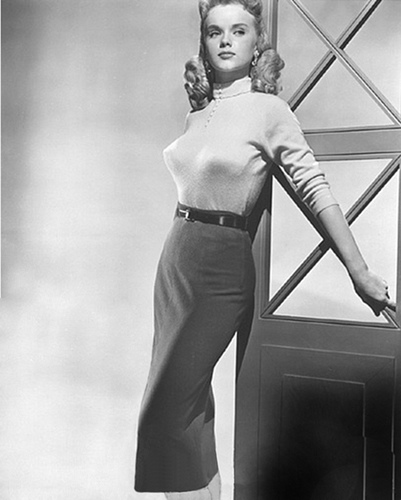 The only time the evolution of bras paused was when the feminist movement became popular and women created the phase "bra burners" by throwing their undergarments in trash cans.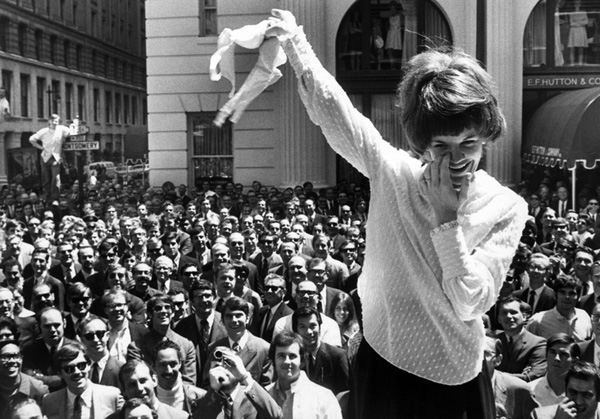 Padded push up bras then became the newest fad and is still widely liked today.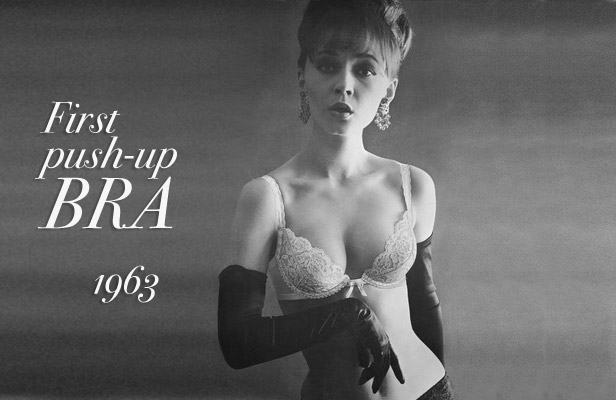 It wasn't until recently when women desired a more natural appearance and converted over to bralettes. Providing flexibility and comfort, bralettes became the new trend that gave women a sexier edge while feeling more comfortable. Foxers lace camisoles range in different lengths, all while providing utmost comfort. Softer than butter, the lace camisoles got women all over the world wanting to add Foxers to their drawers.