Meet the FOXERS Team
April Spring
"Luck is when preparation meets opportunity"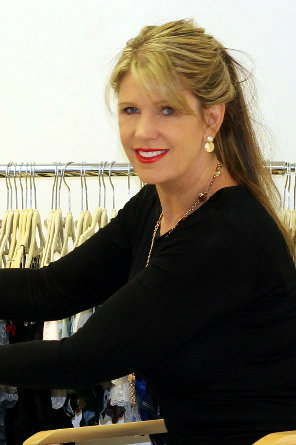 April Spring got her degree from Florida Atlantic University in Boca Raton, far away from her home in Norfolk, Virginia. FOXERS began in 2006 after April came up with the brilliant idea to cut off the top of a pair of men's boxers and attach the band onto some sexy women's undies. Her light bulb moment occurred when she was seeing numerous thongs sticking out of women's jeans as opposed to men showing their boxer band above their jeans. Outside of FOXERS, she loves to hike and go on long, adventurous walks with her husband.
Q- "What is your favorite FOXERS product?"
A- "I don't have just one favorite, I have two. The FOXERS Boxer Brief (FXBB) and FOXERS Thong (FXTHG) are essential to my daily routine. I wear the thongs throughout the busy day and lounge in the boxer briefs when at home. I recently wore a pair of boxer briefs under a costume to hold my phone since I didn't want to carry my purse. I can't get over how convenient and perfect the boxer briefs are!
Q- "What is something we don't know about you?"
A- I look at every person's outfit and analyze why I like what they are wearing from head to toe in minutes and whether or not I would change anything. I started doing this with every outfit Oprah walked out in because I watched every show while I was living in Asia for a few years. Her show kept me close to home. She is such a stylish woman as well as Hillary Clinton. I hope to design some looks for the First Lady one day.
Alex Emmermann
"Praise in public, criticize in private"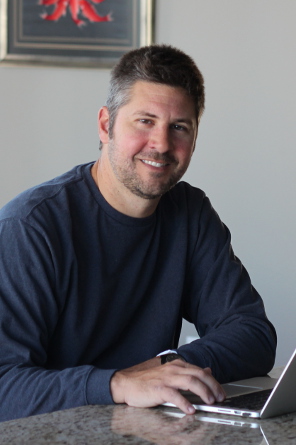 Born in Plainfield, New Jersey and raised in Fort Lauderdale, Florida, Alex Emmermann got his degree in computer engineering from University of Florida. Currently, he is VP of Engineering at Clearleap and co-founder/partner of FOXERS. He and April married on November 25th, 1995 and will be celebrating their 20th anniversary this year. Aside from cycling the Atlanta Beltline, Alex enjoys traveling, motorcycling, and wakeboarding.
Q- "What is your favorite FOXERS product?"
A- "I enjoy the surprising comfort and utility that the FOXERS Men's Boxer Brief (MSBBP) provides. The side pocket is great and convenient for me to slip my phone in whenever."
Q- "What is something that we don't know about you?"
A- "I won a national wakeboarding competition when I was 33."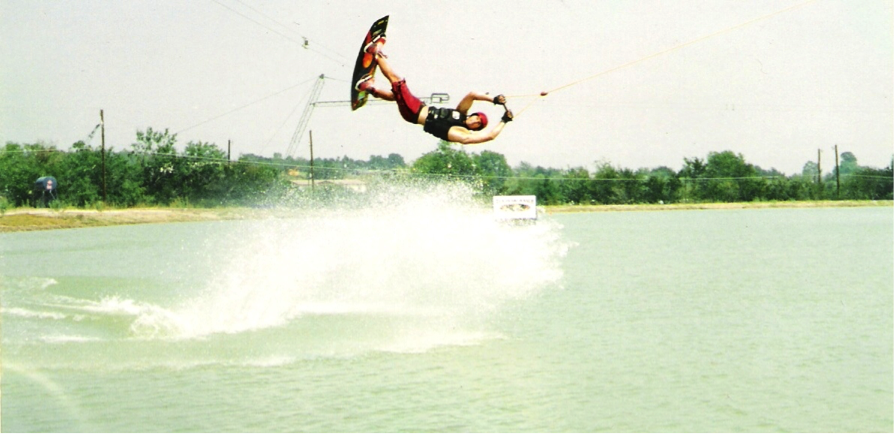 Christa McDaniel
"Do what you love, love what you do"
Christa's sister knew about FOXERS and heard that they were looking for someone to work on their website and grow their e-commerce accounts. Because she's studying computer engineering at Southern Polytechnic State University, Christa knew she would be the perfect fit. She reached out to April and found her home at FOXERS. Born and raised in Lawrenceville, Georgia, Christa enjoys dancing, shoe-shopping, and binge-watching Netflix with her spare time.
Q- "What is your favorite FOXERS product?"
A- "My favorite FOXERS product is the Boyshort (FXBOY). The bows and lace trim make this product feminine, but the color combinations keep it fun! In addition to that, the rouching in the back gives the boyshort a cute, cheeky look that I love."
Q- "What do you love most about FOXERS?"
A- "I love watching new products come to life. I am so lucky to see, first hand, the creative process of coming up with a new product idea, making changes to the prototype, and seeing the final product!"