FOXERS Team Influencers

Influencer: "A person or group that has the ability to influence the behavior or opinions of others." FOXERS Team got together and shared their list of influencers that helped them get to where they are now. Who are your influencers?
April Spring
Richard Branson- He is a high school drop out that turned into a world famous businessman and investor.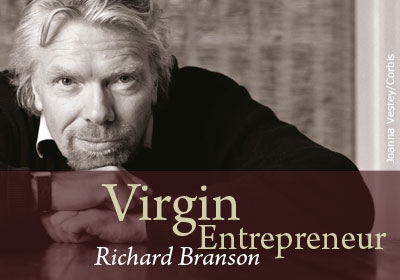 Calvin Klein- He made his dream of starting his own fashion company into a reality by using his amazing entrepreneurial skills and not taking no for an answer.

Oprah-

Influential talk show host, author, philanthropist, actress and media personality.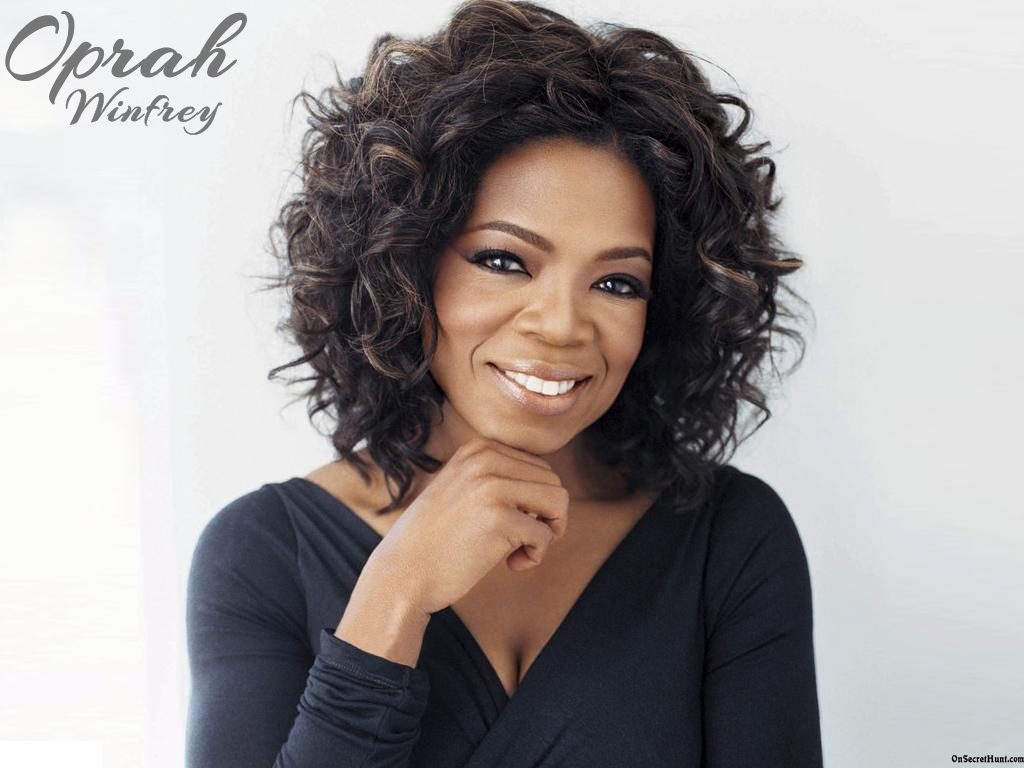 Ron Clark- Putting his job on the line, he stood by and helped at-risk students. He made a difference in the entire education system.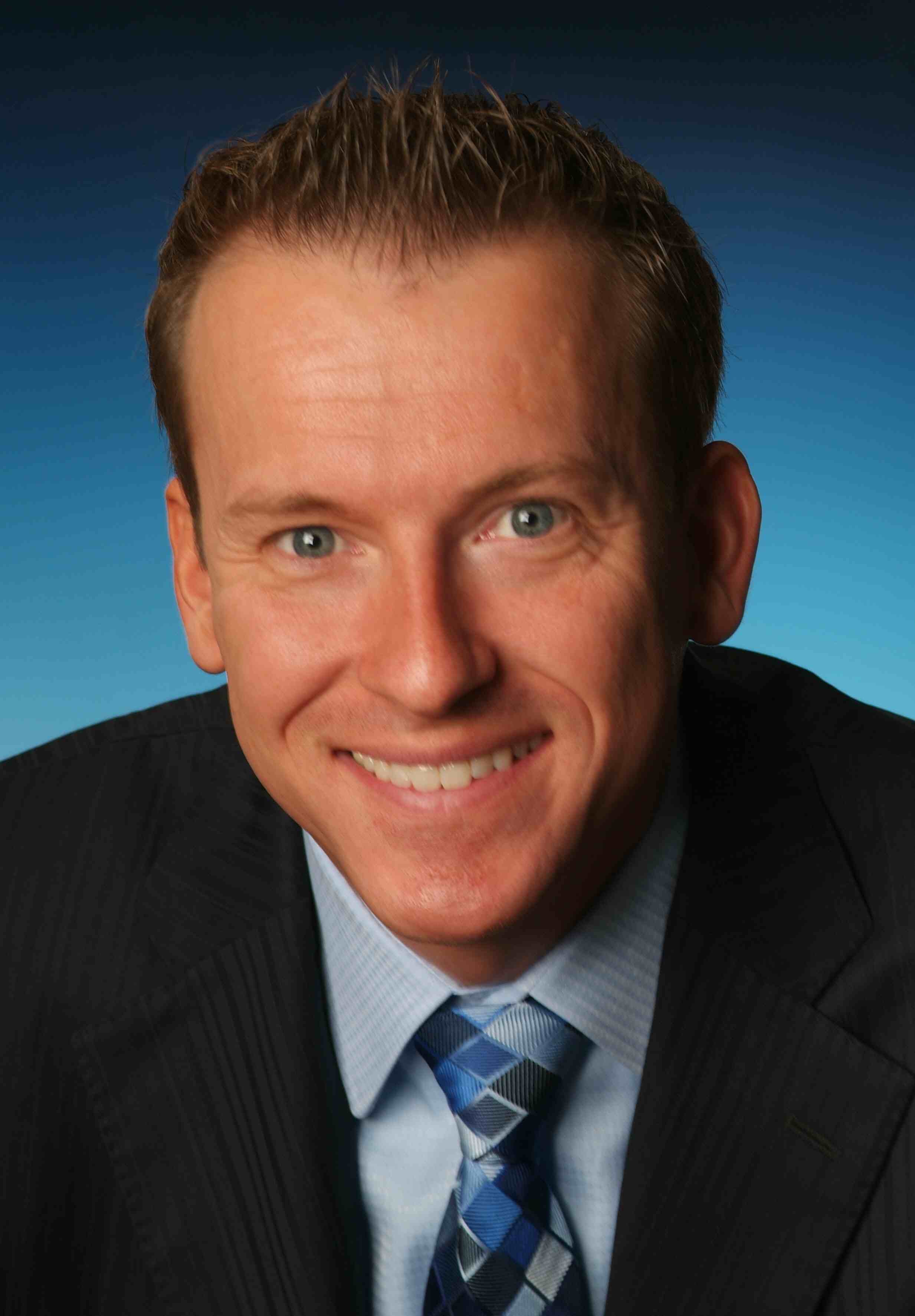 Reina Ewing
Mahatma Gandhi- He was the leader in the Indian independence movement. He taught nonviolent civil disobedience and helped numerous people.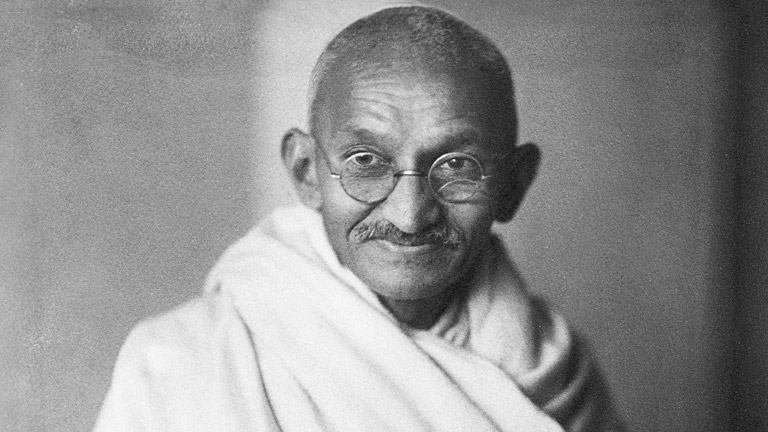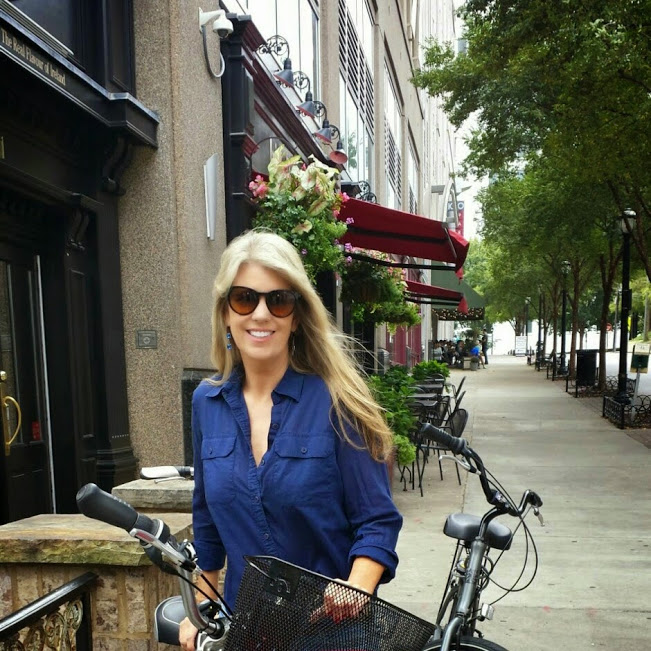 Jessica Alba- Not only is she an award winning actress, she also started a company that sells non-toxic household items.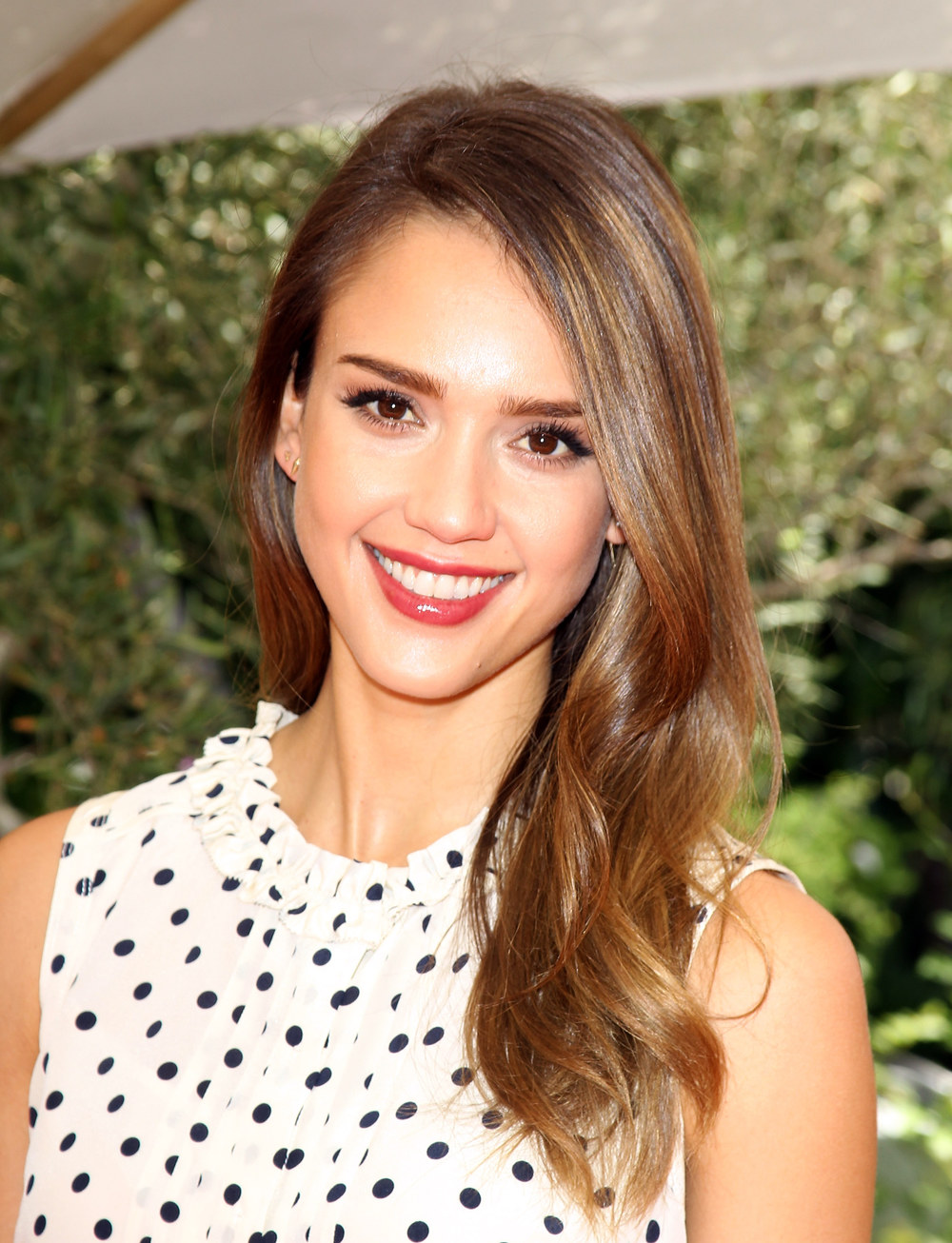 Betsey Johnson- She is a well-known fashion designer. Her fun-loving personality shines through in all of her products.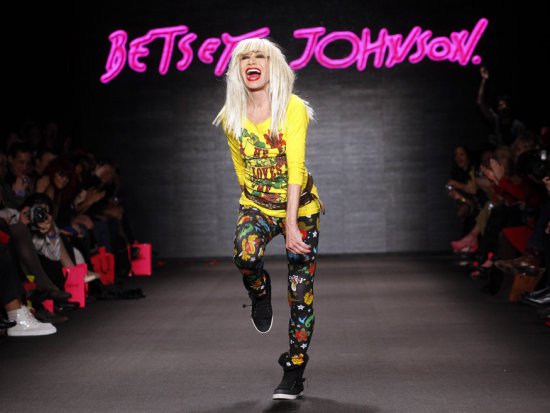 Christa McDaniel
Albert Einstein- As a boy he was always thinking outside of the box. He grew up and became a theoretical physicist and made strides in the world of science.