Having shipped more than 34 million books to 49 African countries in the past 27 years, Books for Africa remains to be the world's largest shipper of donated books to Africa. Tom Warth founded the nonprofit organization in 1988, when he visited a library in Uganda that barely had any books. His goal for Books for Africa was to salvage books destined for landfills and give them to African children. In 2015, Books for Africa has shipped 665 computers, 200 e-readers, and 2.4 million books.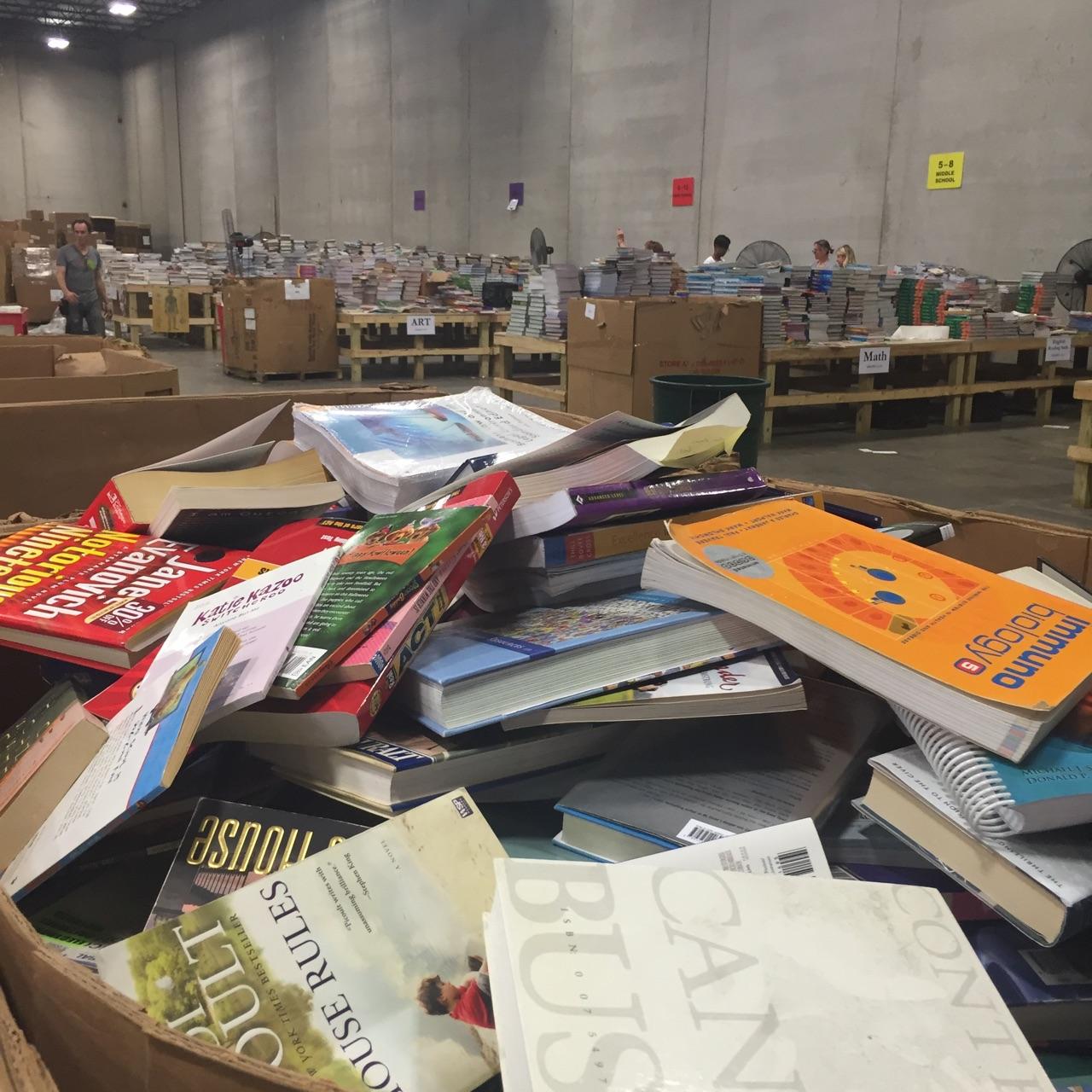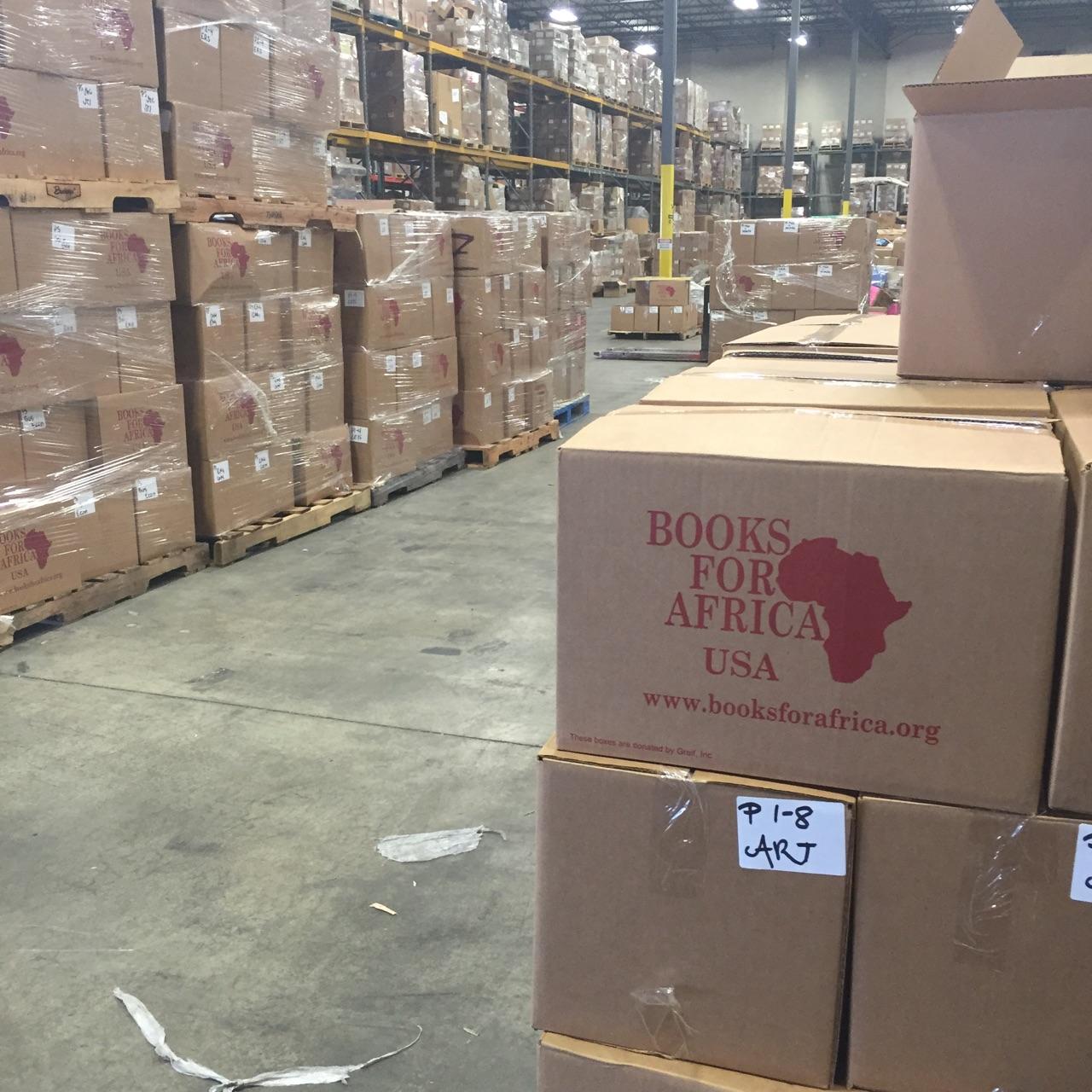 FOXERS Team wanted to help Books for Africa end book famine by volunteering to sort and pack books in the Atlanta warehouse. The team roughly packed 300 books and filled up 2.5 shipping boxes.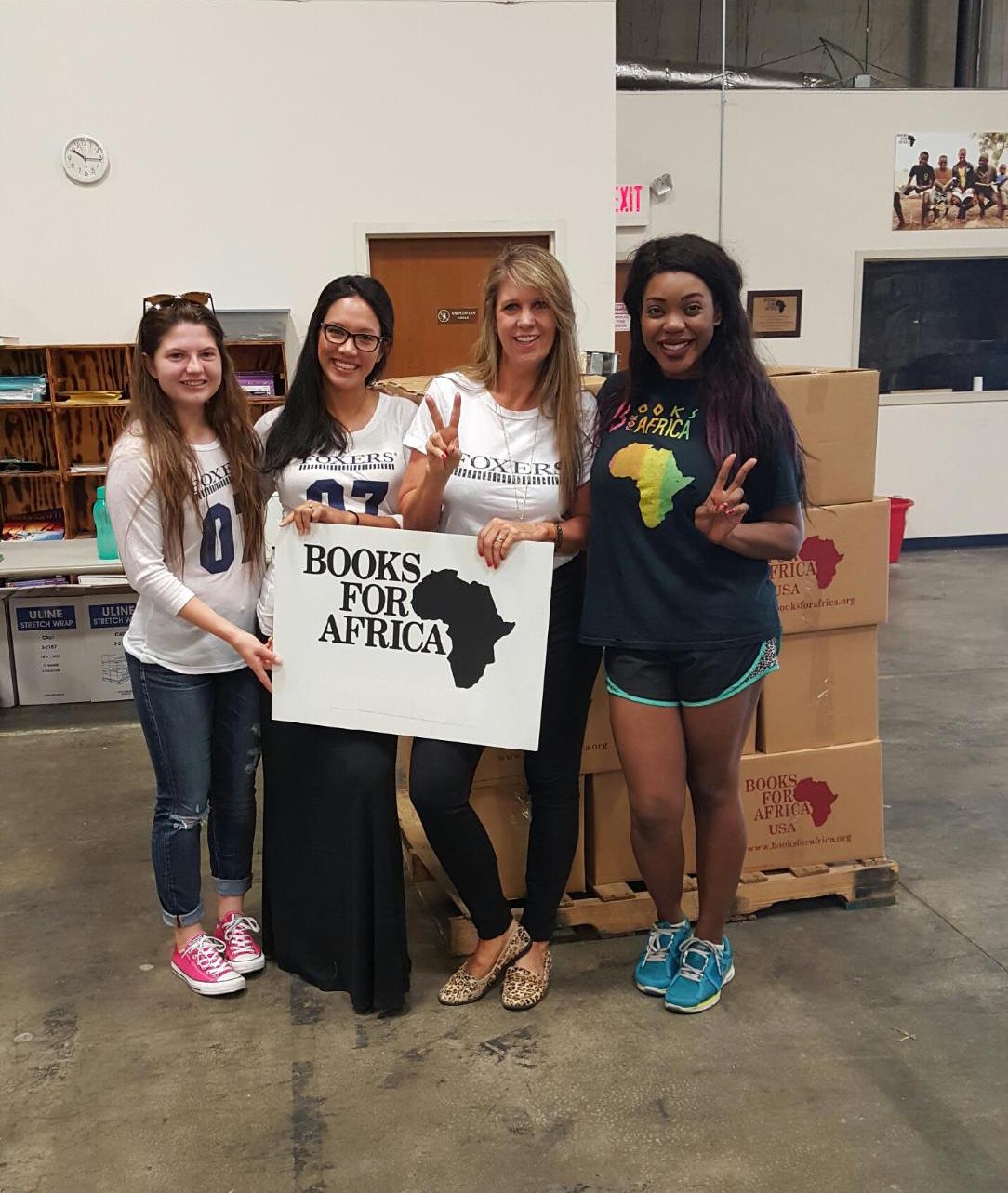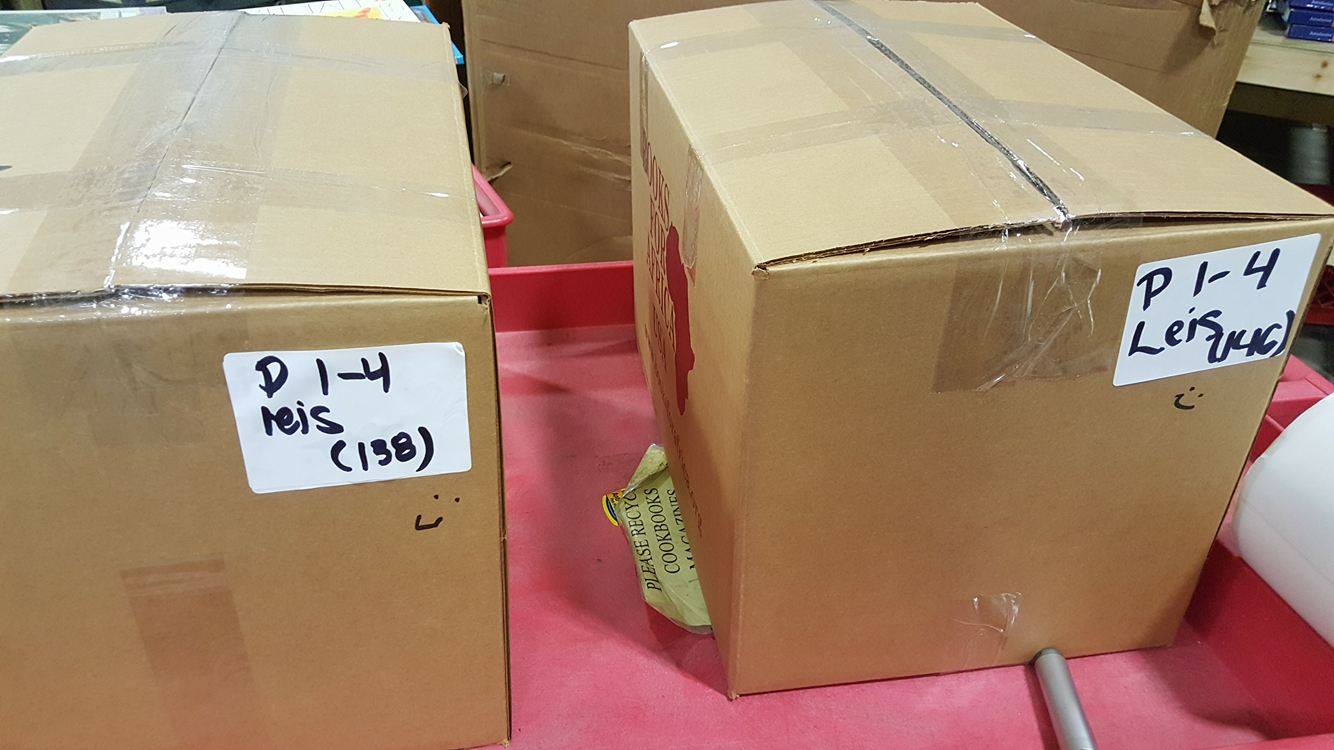 To volunteer for Books for Africa, there are two warehouses in the U.S — Atlanta, GA and St. Paul, Minnesota. Volunteers can help plan special events, raise funds, and sort and pack books. Click here for more information on volunteering. Additionally, Books for Africa accepts monetary donations and provides a list that informs donors what their donation would be covering. For example, a donation of $50 provides 100 books for a classroom. Don't let books collect dust, donate them so that the children of Africa can further their education. Click here to learn more about donating books.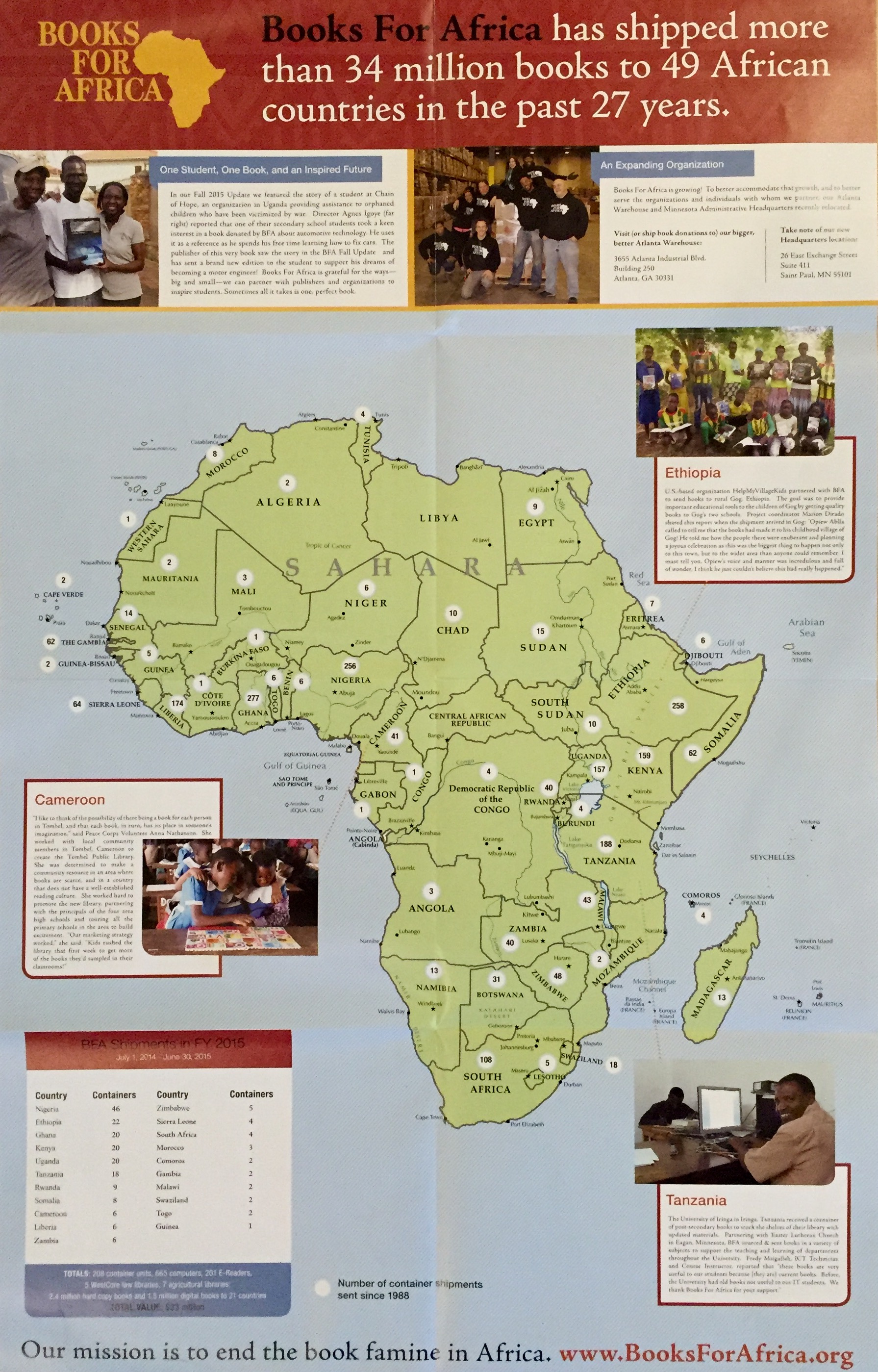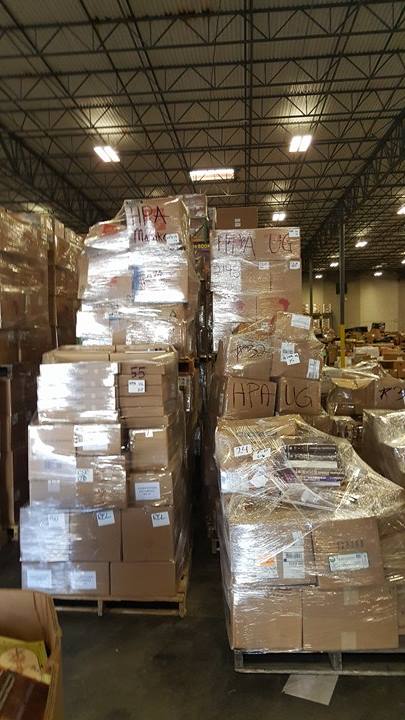 Books for Africa links:
Website: http://www.booksforafrica.org
Twitter: https://www.facebook.com/BooksForAfricaUS/
Facebook: https://www.facebook.com/BooksForAfricaUS/
Youtube: https://www.youtube.com/channel/UCXOzfZgItIsIPp_0M...