Foxers Royal Day Collection shipping to Meghan and Harry...
In 16 days, on Saturday May 19 th 2018, millions of people around the world will watch American born actress and former Suits star, Ms. Meghan Markle as she walks down the aisle of St. George's Chapel at Windsor Castle, to marry Prince Henry of Wales. The Honorable Archbishop of Canterbury will officiate as the couple make their vows. Some of you may have been following Meghan Markle since she started her blog "The Tig" a few years ago, in which she chronicled her adventures around the globe. We followed her stories on The Tig, watched her on Suits and soon she will become an official member of the British Royal Family. The fairytale couple announced their engagement in November 2017. We get all the of the latest news and updates about the couple and their wedding through the official Royal Family website, Kensington Palace Twitter and Kensington Royal Instagram
This week, we unveiled our FOXERS collection, aptly named, Royal Day. The French Rose Royal Day collection is sexy, fun and colorful with a beautiful Royal Day Waist Band. The Royal Day Waistband pattern is a gorgeous mix of crowns and tiaras in pink, green and pale gold highlights.
The French Rose Royal Day Collection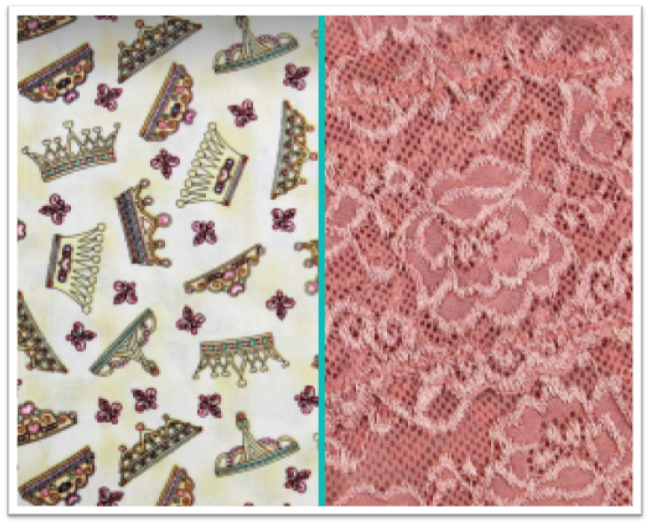 We think this would be perfect for Meghan to wear either on her special day or her honeymoon. This collection is made for princesses and for princes too!
Our French Rose Royal Day Collection https://www.foxers.com/royal-day/ offers 13 styles for men and women. Our suggestions for Meghan, other brides to be and our customers would be the hip length lingerie French Rose Neligee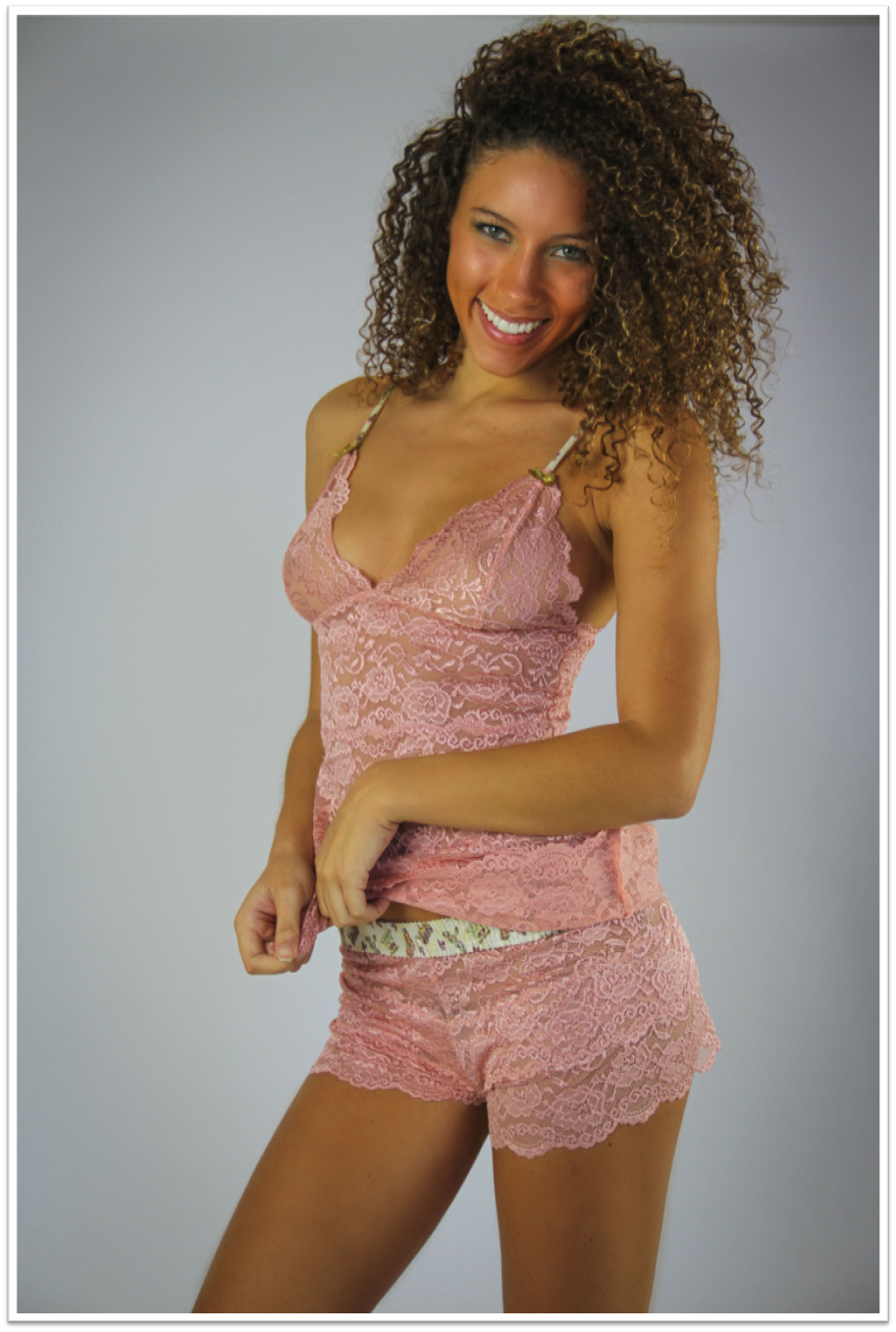 or the French Rose Lace Boxers with the Royal Day Waistband French Rose Boxers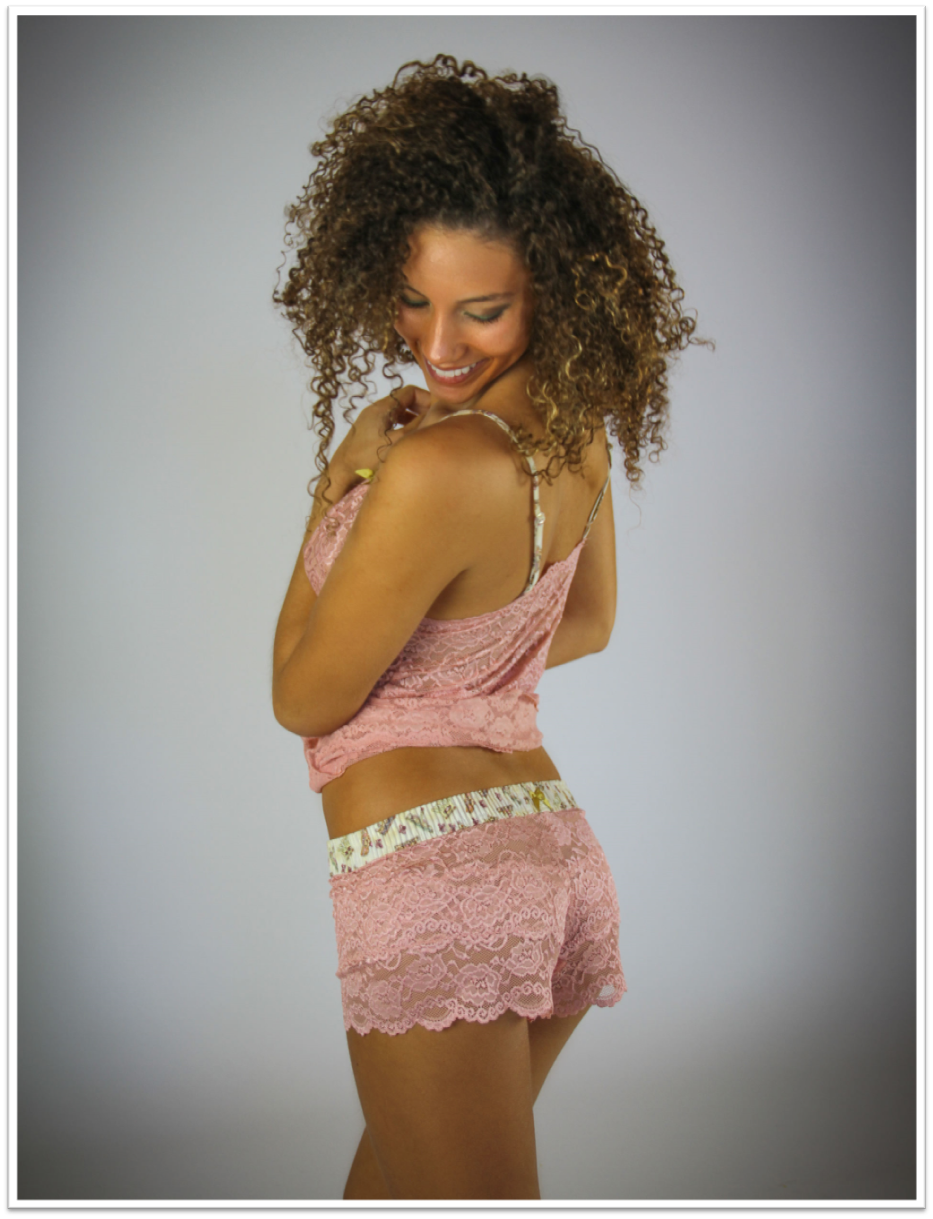 We also love the French Rose Cropped Camisole with Royal Day Rose Straps / Camisole with Royal Day Straps
Boyshort with Royal Day Waistband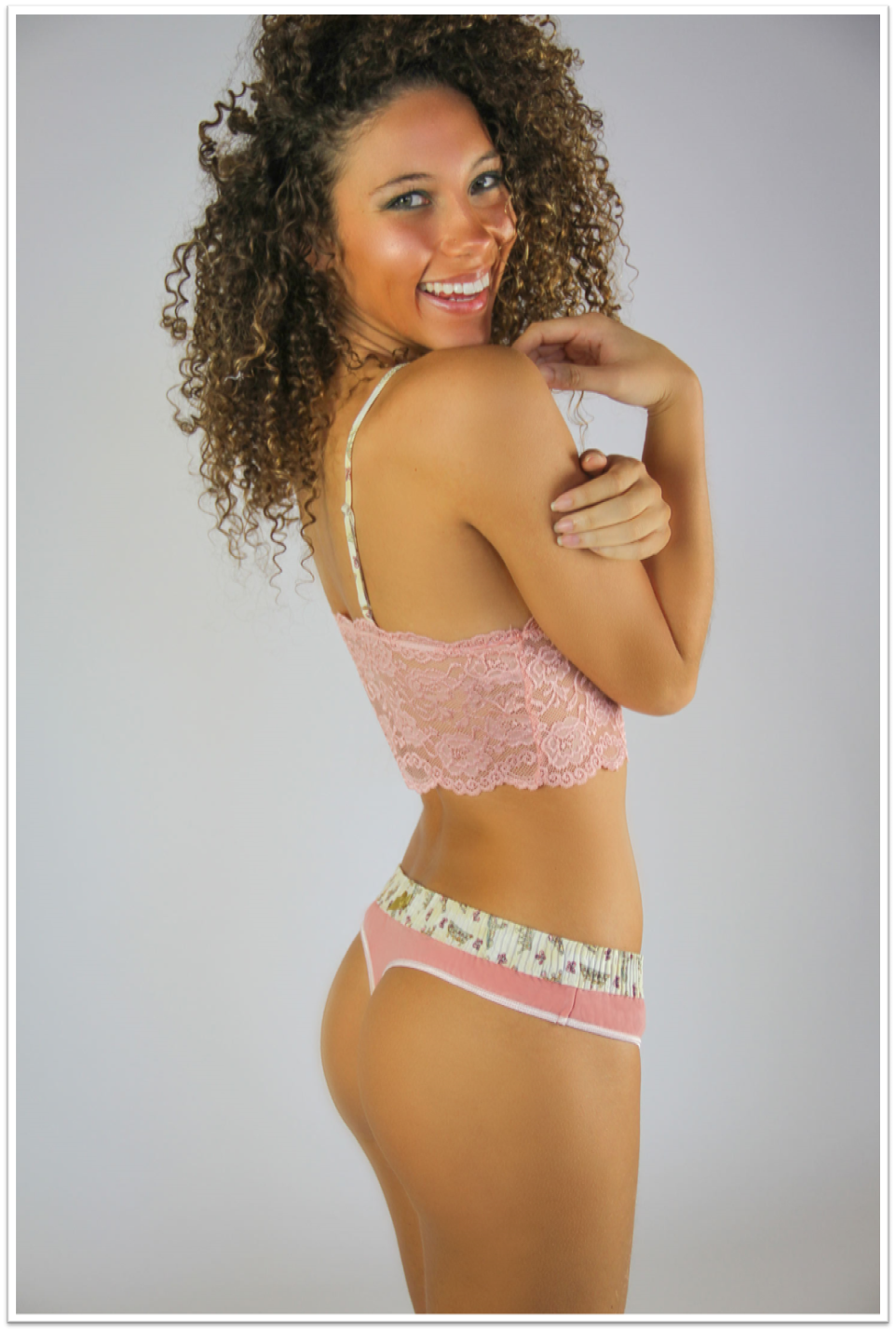 French Rose Thong with Royal Day waistband
The styles shown above and the entire Royal Day collection is available online at FOXERS.COM
A few of our favorite Meghan Markle blogs and Royal wedding links are listed below. Today, Kensington Palace announced that the couple chose the Ascot Landau Carriage for their post wedding ceremony procession on May 19th.
Which designer do you think she has chosen to design her wedding dress? We would love to hear from you!
We cannot wait to enjoy the big day with the rest of the world!
Congratulations to the Happy Couple from April Spring and the team at FOXERS!