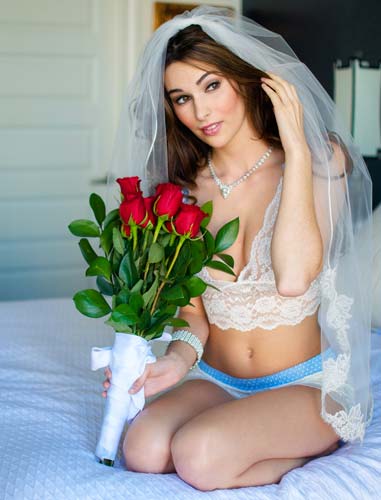 As the Fall Wedding season is approaching, and my husband and I celebrate our eighth anniversary, it brings back all the memories of our wedding and all the celebrations leading up to our big day.
One of my favorites was my lingerie party! My friends gave me so many beautiful pieces to "celebrate" my marriage with; black lace, white lace, red lace, green lace, purple lace oh my... I was given Victoria Secret, Fredericks, and other less known brands. They were all beautiful when I received them, but there were two big problems.
1. They were not comfortable at all. (Which I know its not meant to be worn long)
2. They did not keep their perfect look for long.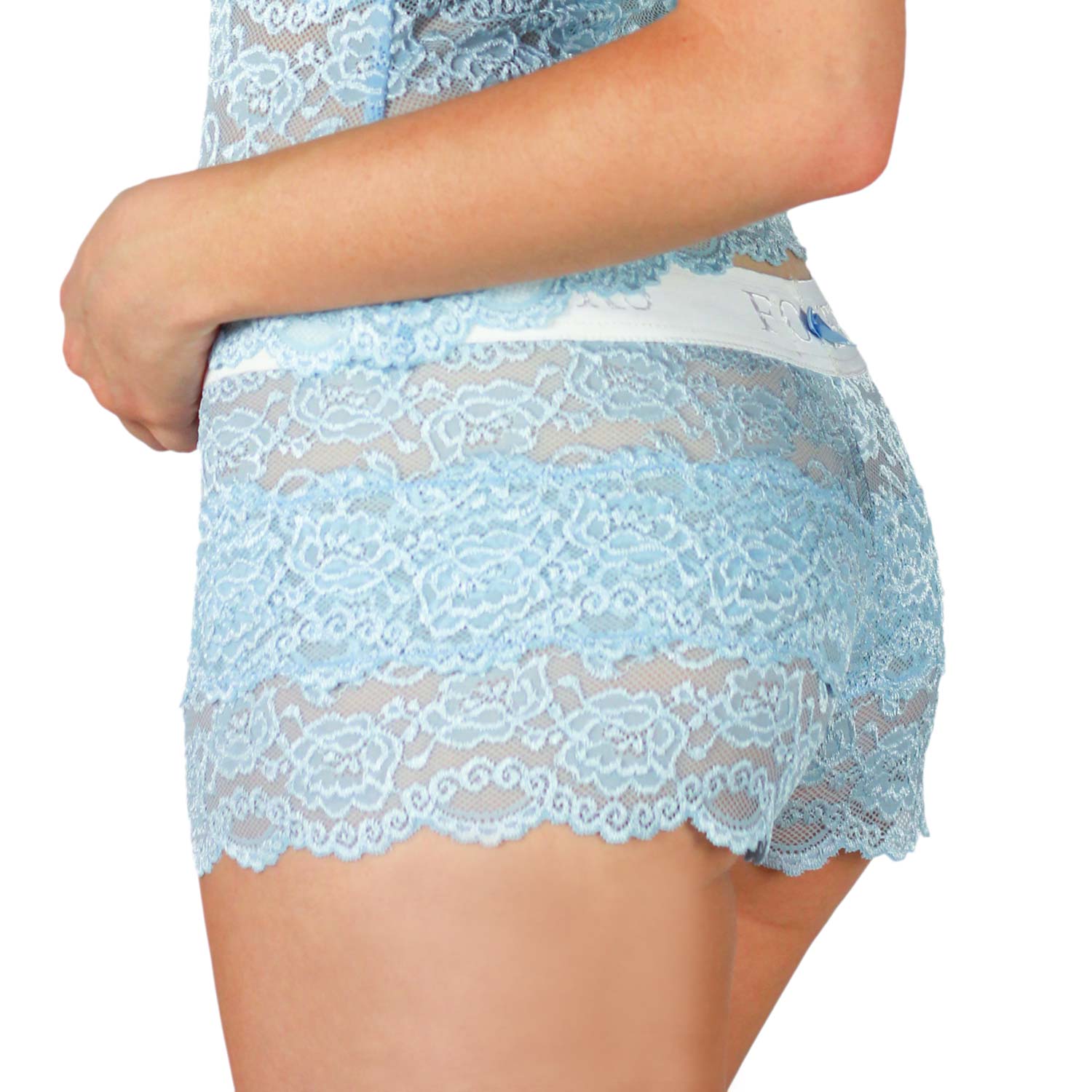 No matter how I washed them, they never looked as good as they did the first time. When I was younger, say eight years ago, I was not looking for comfort in my sexy wear. But as I get older I don't want to only look sexy for a couple minutes, I want to look and feel sexy all day. Here lies the solution.
FOXERS. They have become my go to sexy wear. Whether its the sexy lace boxers that seem to hug my ass in all the right places or the sexy lace camis that cover my tummy when I feel like I may need to spend an extra day at the gym. There are also the beautiful lace bralettes when I am really feeling myself. The lace that Foxers uses is such high quality lace that it can keep up in the washing machine (Thank goodness for not having to hand wash the undies anymore).
I feel like half the battle of being sexy is feeling sexy. It was not hard for me to feel sexy before children, but now at 32 I can use all the help I can get! You can tell that Foxers was designed by a Woman for Women. No matter which ones you decide to wear, the tomboys with the the beautiful stitching, the boyshorts with the lace embellishments or the luxurious lace boxers you FEEL sexy. They have enough elastic to really ride your curves in all the right places.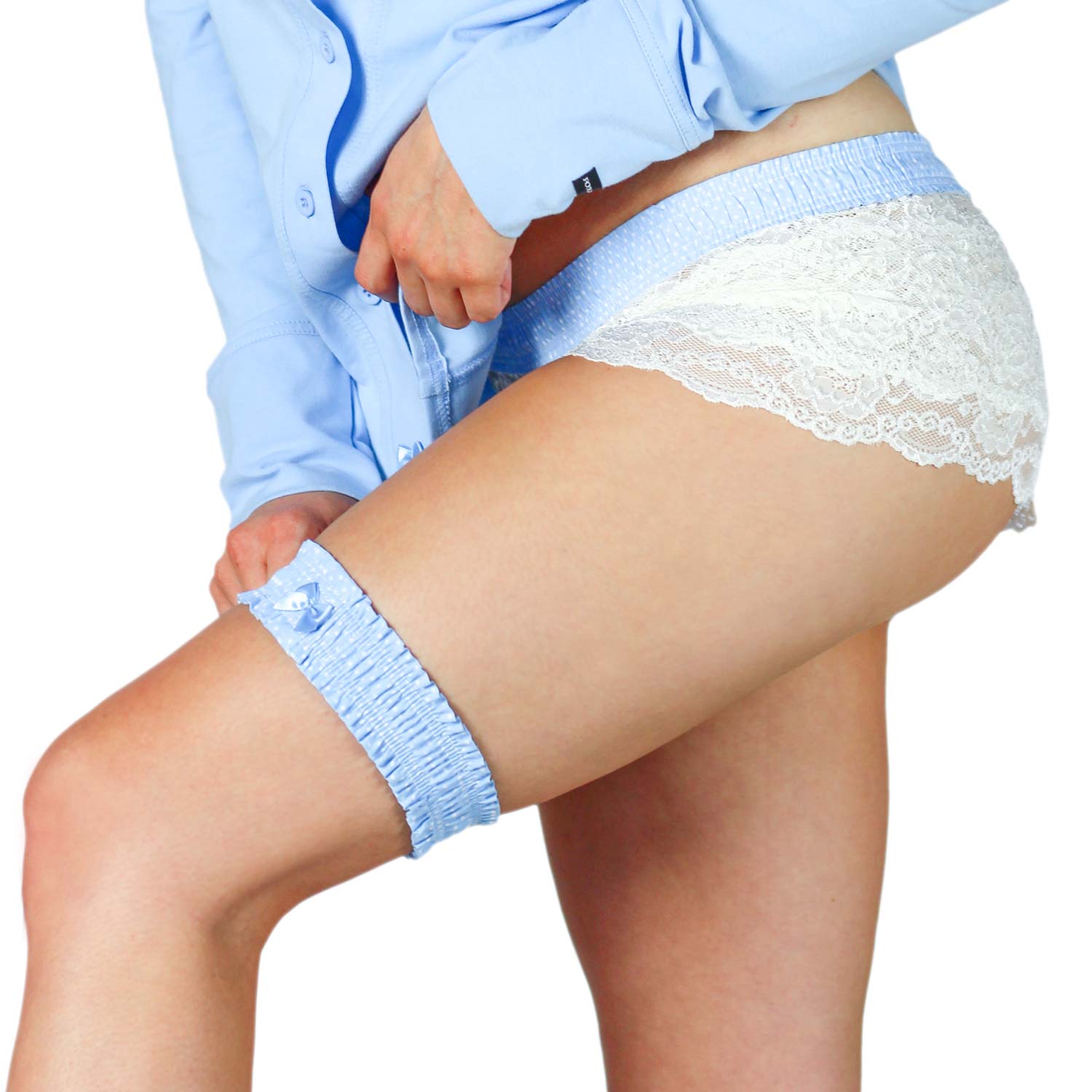 These past 8 years have been the best in my life. My husband and I have changed from boyfriend and girlfriend to husband, father, wife, and mother.With all that change to our lives and my body the ways I feel sexy needed to change too. I am just thankful there is a brand that understands and designs that for me.